Serra Talkeetna Boots
Named after an Alaskan town near Mt. McKinley, Visvim's Serra Talkeetna boots feature speed-hooks that distribute lace tension, drysole footbeds and a breathable textile lining.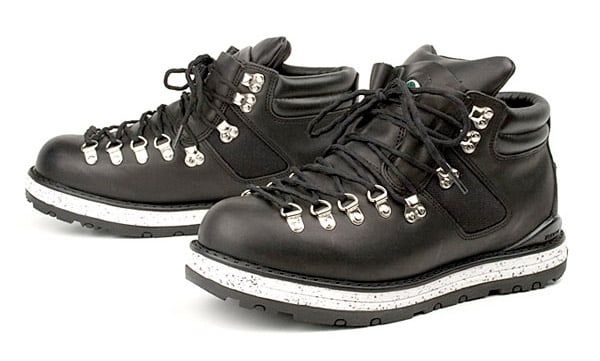 When you buy through links on our site, we may earn an affiliate commission. As an Amazon Associate I earn from qualifying purchases.