The Awesomer is reader-supported. When you buy through links on our site, we may earn an affiliate commission. Learn more.
Scuderia Cameron Glickenhaus 003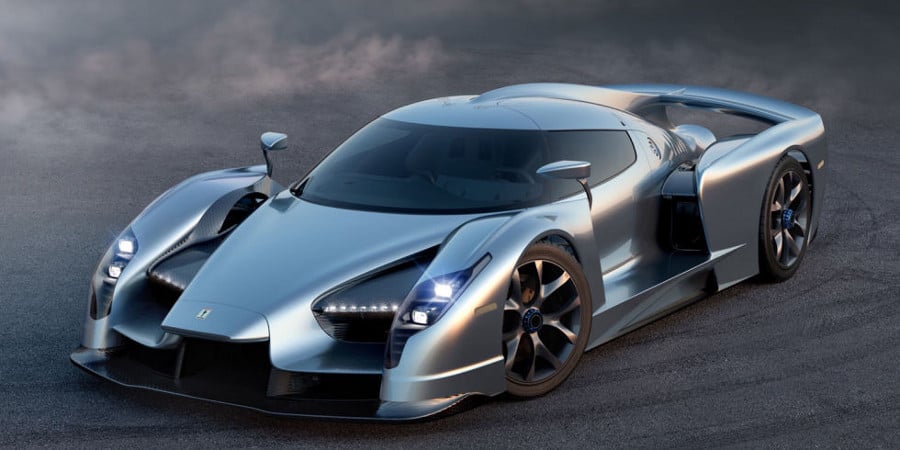 James Glickenhaus has built some incredible cars, and the Enzo-inspired SCG 003 is perhaps his most spectacular. Built from carbon fiber and driven by a 3.5L twin-turbo V6, the race variant has its sights set on the Nürburgring 24 Hours.