The Awesomer is reader-supported. When you buy through links on our site, we may earn an affiliate commission. Learn more.
Scale Master Pro Digital Measure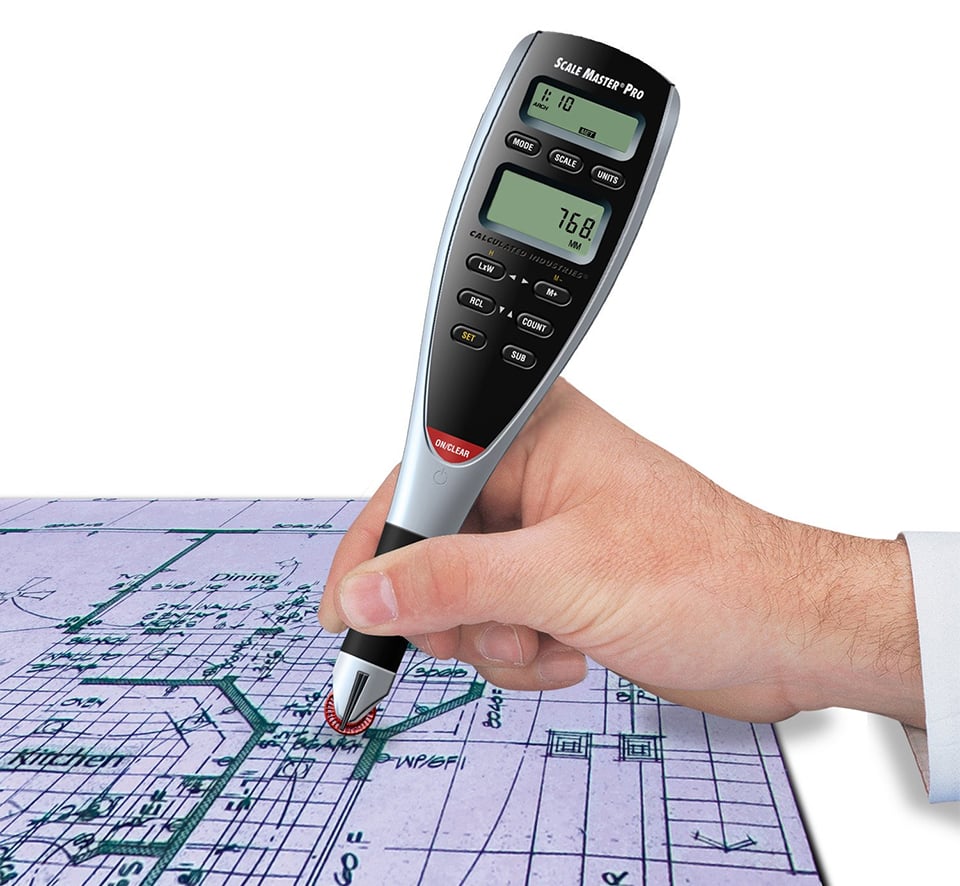 Ever needed to build something or estimate materials off of a set of blueprints? This useful measuring tool lets you quickly get accurate linear, area, and volume calculations by rolling it across prints, even if their scale has been thrown off via copying or faxing.