The Awesomer is reader-supported. When you buy through links on our site, we may earn an affiliate commission. Learn more.
San Perdido Adventure Flags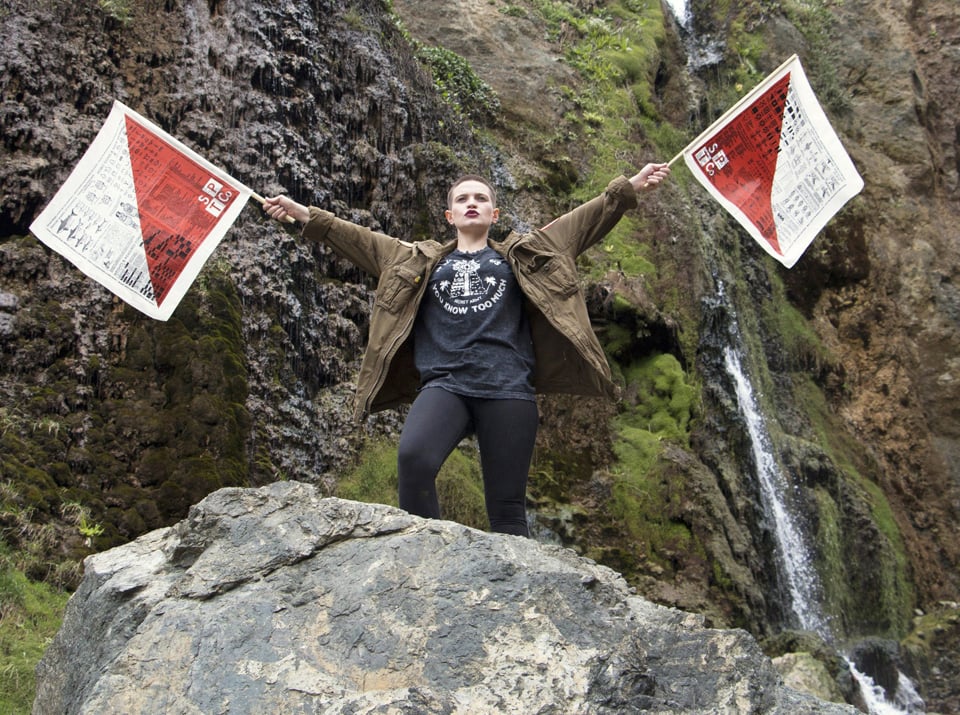 The San Perdido Trading Company's Adventure Flags can be used as signal flags, scarves or bandanas. But they're also handy guides for the budding outdoorsman, with trivia such as map symbols, distress signals, flag semaphore, and of course cocktail recipes.