The Awesomer is reader-supported. When you buy through links on our site, we may earn an affiliate commission. Learn more.
Samurai Bottle Helmets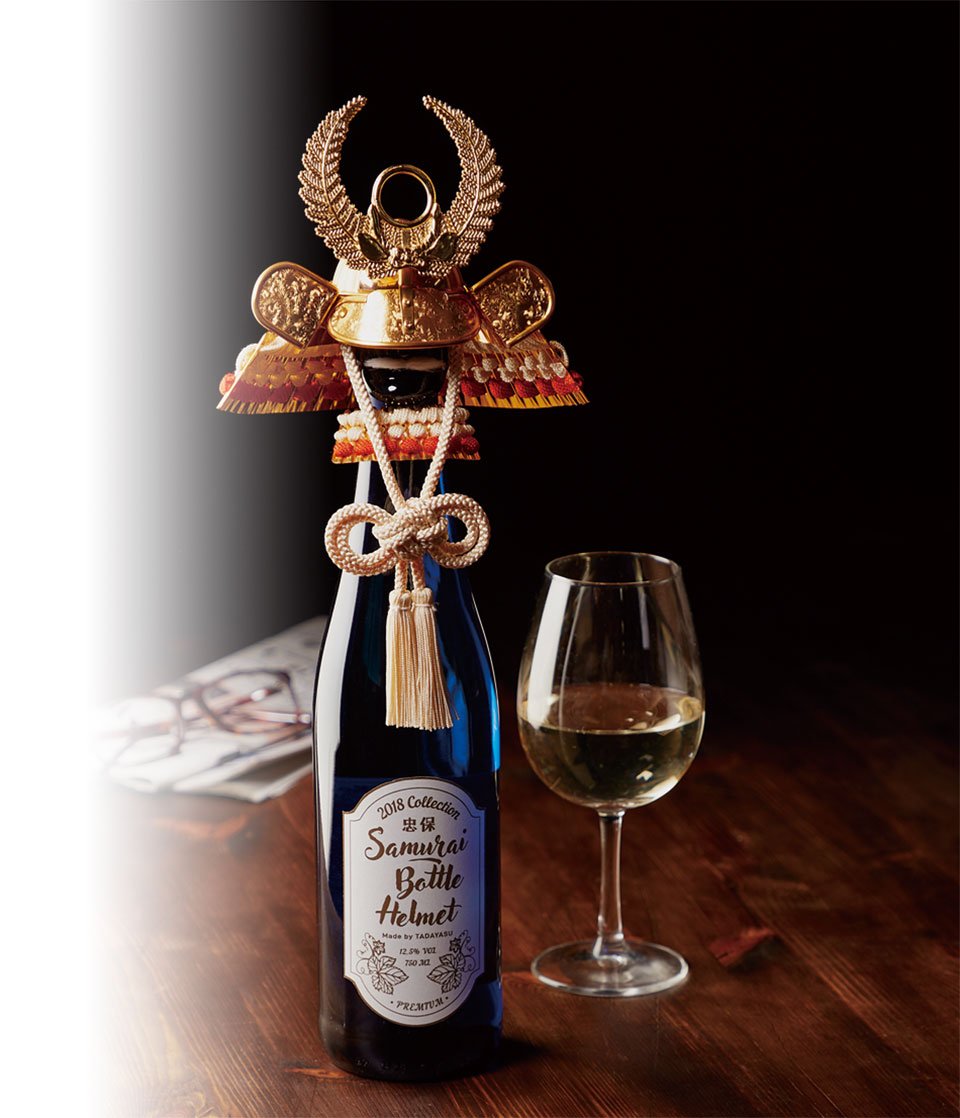 Make liquor bottles extra special with Tadayasu's fancy bottle toppers. The Samurai Bottle Helmet comes in designs based on the actual helmets worn by some of the country's most famous feudal warlords.