The Awesomer is reader-supported. When you buy through links on our site, we may earn an affiliate commission. Learn more.
Rubik Font Generator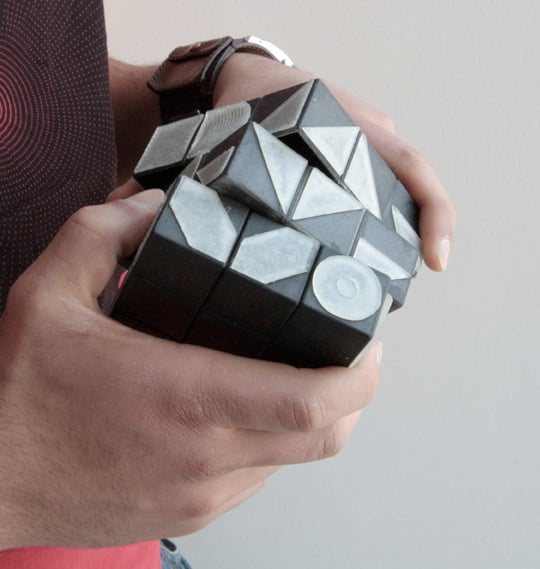 Graphic Arts student Jas Bhachu takes a Rubik's Cube and turns it into a functioning Font Generator; an array of geometric shapes on each face lets you stamp just about any letter.