Rolto iPhone Screen Printer
These days, there's not a ton of need to print things, but sometimes it's still nice to have a hardcopy. The compact Rolto printer wirelessly connects to your iPhone and can print perfectly proportioned screengrabs in black and white. Great for recipes and to-do lists.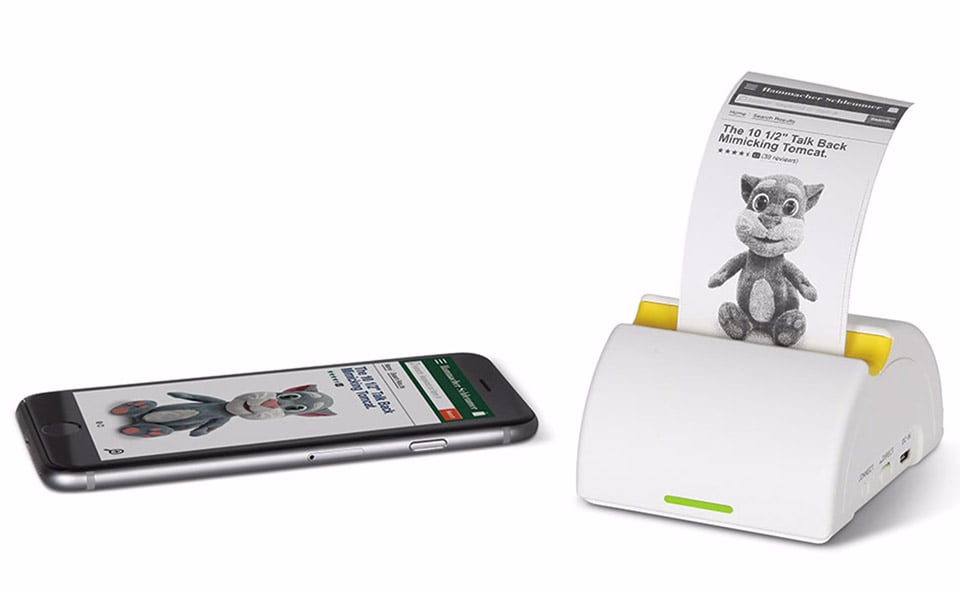 When you buy through links on our site, we may earn an affiliate commission. As an Amazon Associate I earn from qualifying purchases.