The Awesomer is reader-supported. When you buy through links on our site, we may earn an affiliate commission. Learn more.
Robotech VF-1J Guardian Mode Statue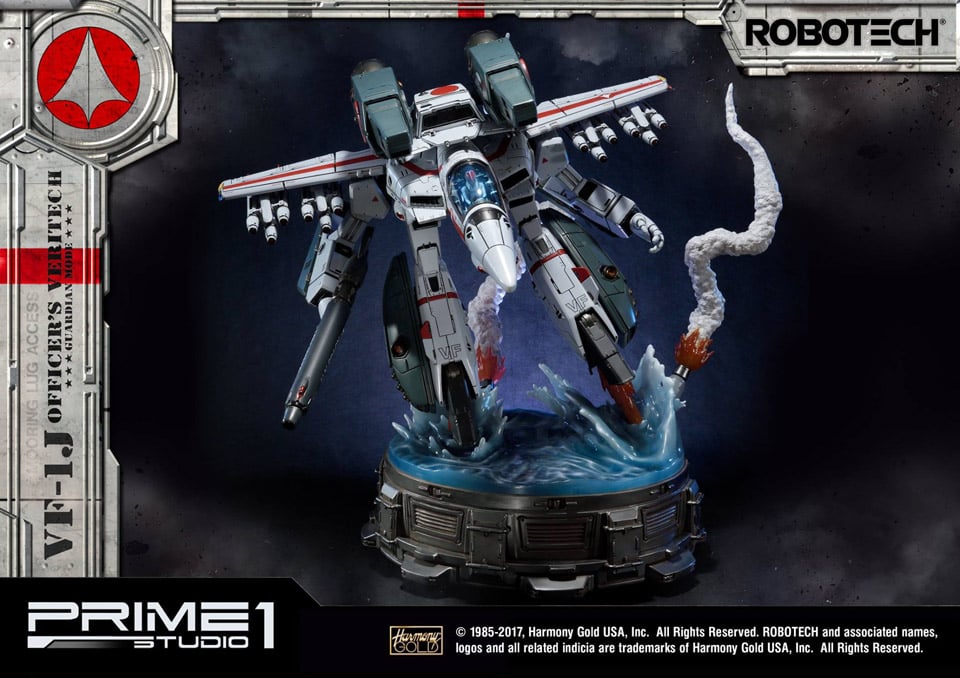 Prime 1 Studio and Harmony Gold present a must have collectible for fans of Macross, Robotech or anything that's awesome. The VF-1J Veritech Guardian Mode is about 33″ tall and 32″ wide. It comes with detachable FAST Pack space booster and weaponry.