Reusable Brown Paper Bag
Despite its name and familiar appearance, the Brown Paper Bag Lunch Bag is actually made from Tyvek – a tear-proof, leak resistant and insulated material – and its opening is secured by magnets.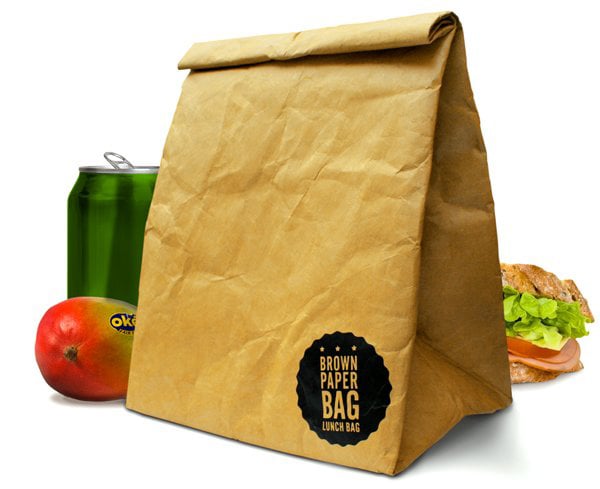 When you buy through links on our site, we may earn an affiliate commission. As an Amazon Associate I earn from qualifying purchases.