Retro Book Game Covers
James Bit makes jackets that make game cases look like classic Penguin books. You can customize the author, title and colors, but he'll only send the template; you'll have to print it on your own.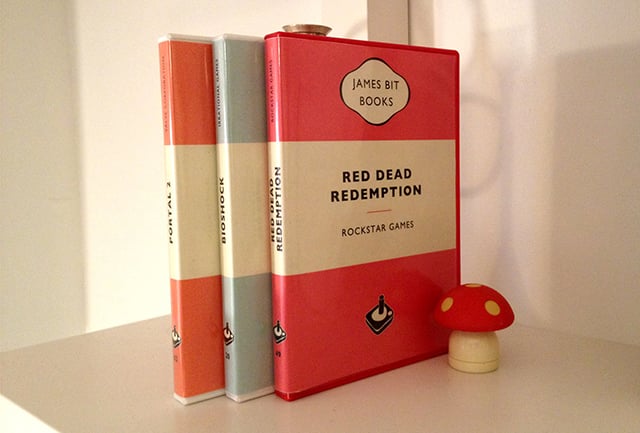 When you buy through links on our site, we may earn an affiliate commission. As an Amazon Associate I earn from qualifying purchases.