Resident Evil 5 C.E.
collectibles | japanese | software | November 30, 2008
Our Japanese counterparts always seem to get the best collector's editions, and this one for Resident Evil 5 is no different; it comes with a USB drive disguised as a T-virus vial.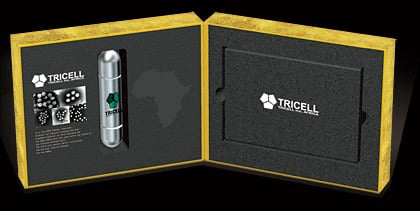 When you buy through links on our site, we may earn an affiliate commission. As an Amazon Associate I earn from qualifying purchases.