Renovo John Day Bike
An simply gorgeous bicycle with a frame handmade from black walnut and spruce wood. Its hollow insides reduce weight, provide vibration damping, and allow cables to be run internally. Available as a frameset or fully built.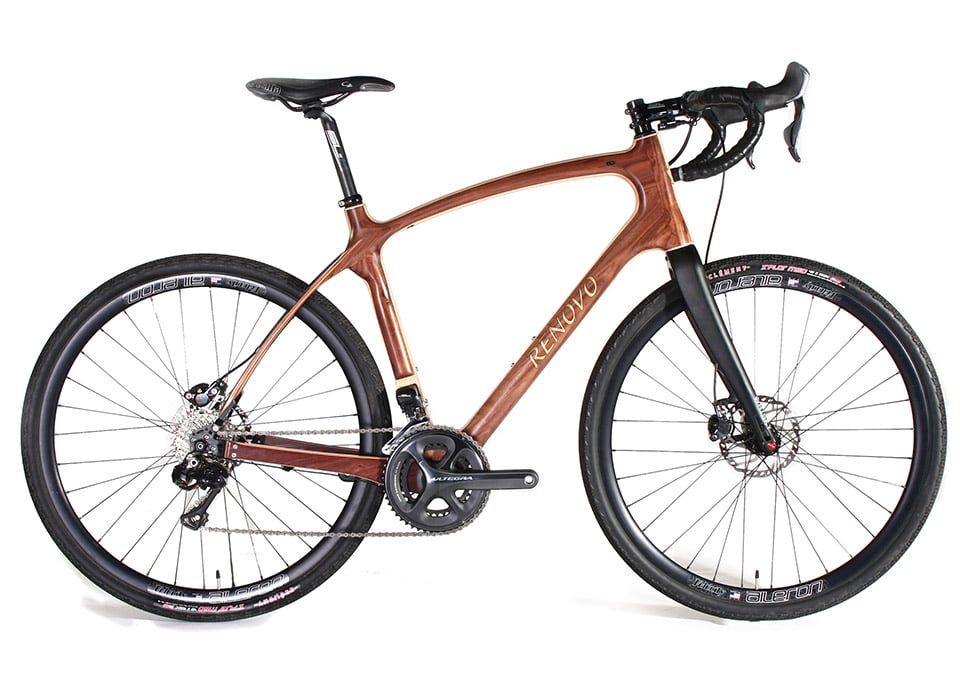 When you buy through links on our site, we may earn an affiliate commission. As an Amazon Associate I earn from qualifying purchases.