Refrigiwear Blinket Jacket
Refrigiwear's Blinket jacket is made in America by the 50-year old industrial outerwear company, so you know it'll last; it's thickly padded with polyester and wrapped in a 100% nylon shell.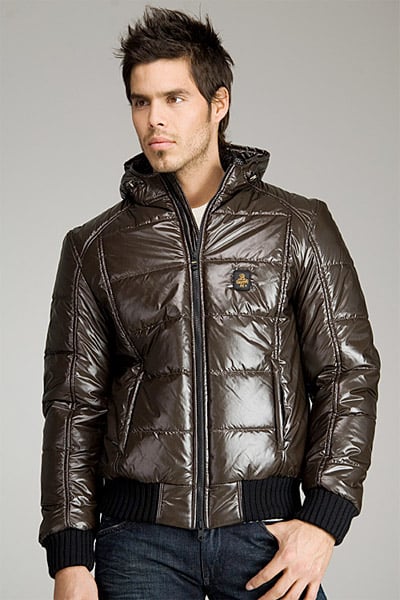 When you buy through links on our site, we may earn an affiliate commission. As an Amazon Associate I earn from qualifying purchases.