The Awesomer is reader-supported. When you buy through links on our site, we may earn an affiliate commission. Learn more.
Real Arcade Pro EX SE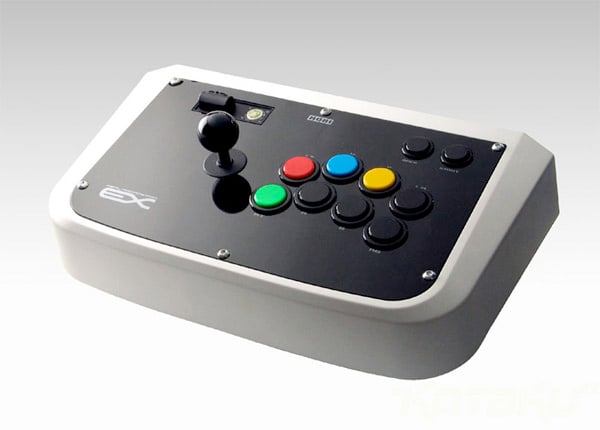 Hori's Real Arcade Pro EX SE is as close as you'll get to the real arcade experience; the Xbox 360 controller is made with parts from Seimetsu, who builds real arcade cabinets.