Ray-Ban Rare Prints 2011
The Rare Prints series are limited edition releases of Ray-Bans' classic Wayfarers decked in colorful patterns. The latest Rare Prints feature 80s inspired grid-based graphics by La Boca Design.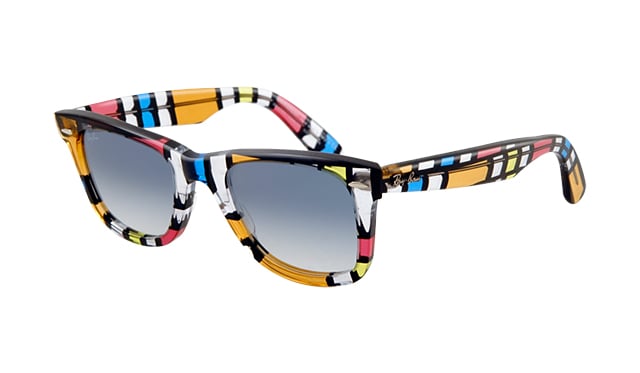 When you buy through links on our site, we may earn an affiliate commission. As an Amazon Associate I earn from qualifying purchases.