Ray-Ban Liteforce Tech Wayfarer
As the company did with its Aviator model, Ray-Ban updates the Wayfarer with a frame made of Liteforce, a thermoplastic resin that is more lightweight, flexible, durable and comfortable than metal frames.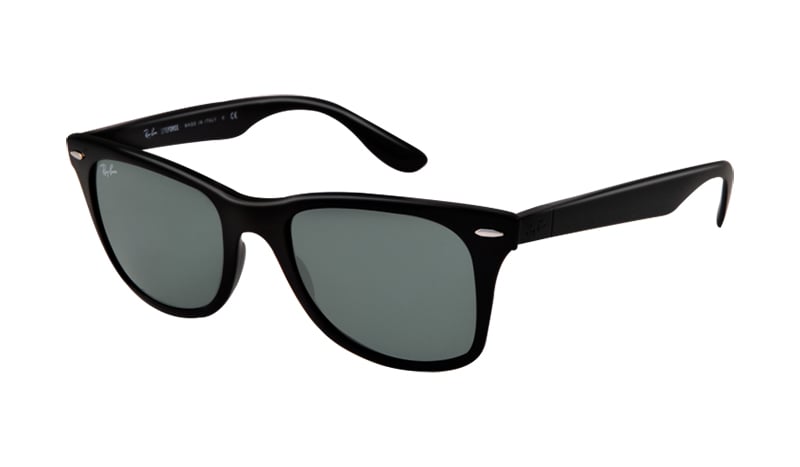 When you buy through links on our site, we may earn an affiliate commission. As an Amazon Associate I earn from qualifying purchases.