Ranger Ready Insect Spray
Don't let mosquitoes and ticks ruin your outdoor adventures. Ranger Ready's Picaridin-based insect repellents keep bugs at bay for up to 12 hours, and without neurotoxins like DEET, so they're safe on skin. They come in three pleasant scents as well as unscented. They also make a long-wearing Permethrin clothing spray.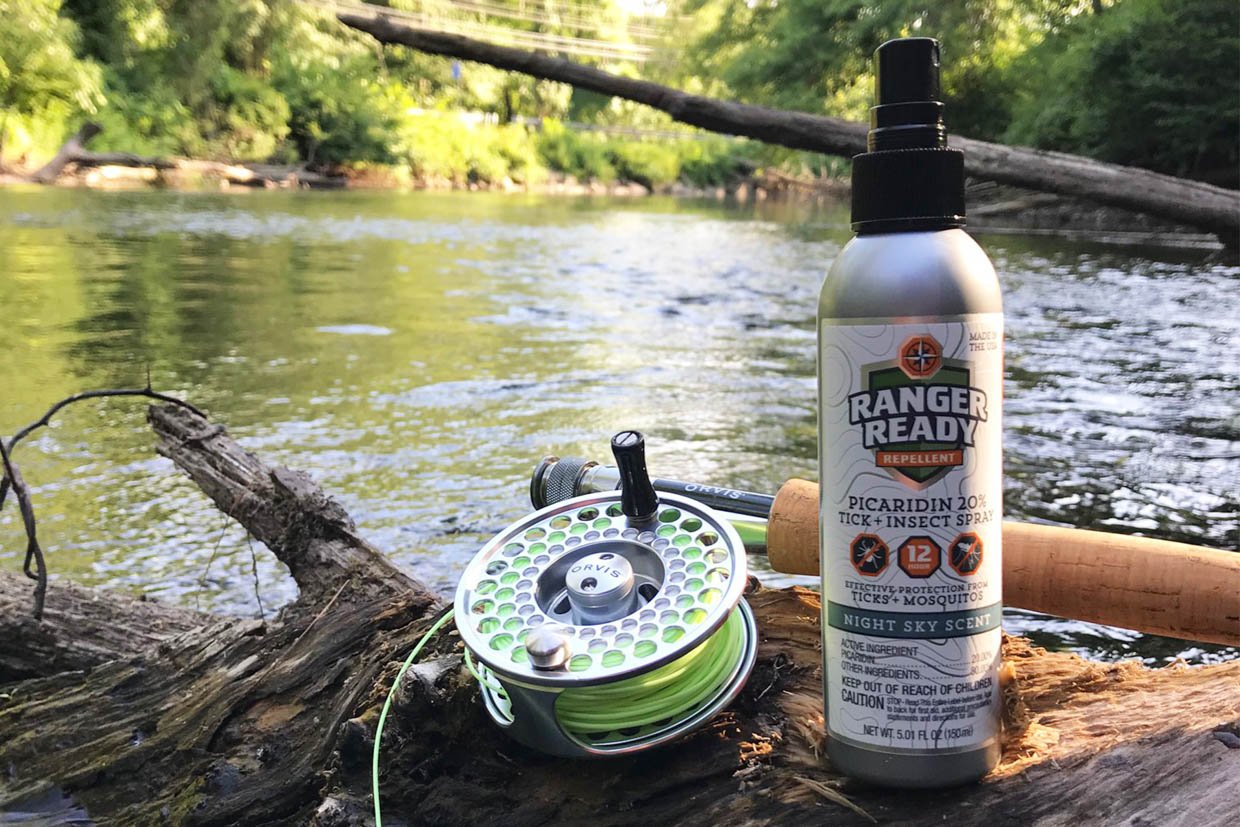 When you buy through links on our site, we may earn an affiliate commission. As an Amazon Associate I earn from qualifying purchases.