Random Illustrated Facts
A fun coffee table book or bathroom reader filled with random and strange bits of trivia, each accompanied by a silly illustration. Learn how Napoleon was attacked by rabbits, how dancing goats are the reason we have coffee, and how it's illegal for a mortician to swear in front of the dead in Georgia.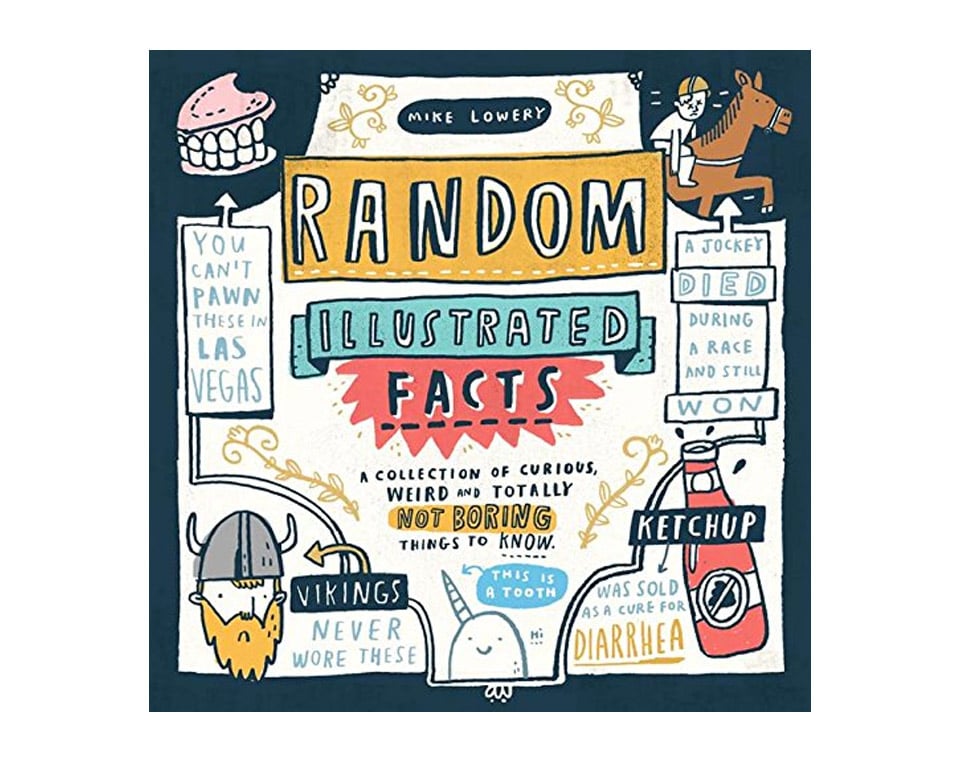 The Awesomer is reader-supported. When you buy through links on our site, we may earn an affiliate commission. As an Amazon Associate I earn from qualifying purchases. Learn more.