The Awesomer is reader-supported. When you buy through links on our site, we may earn an affiliate commission. Learn more.
Randall Munroe: How To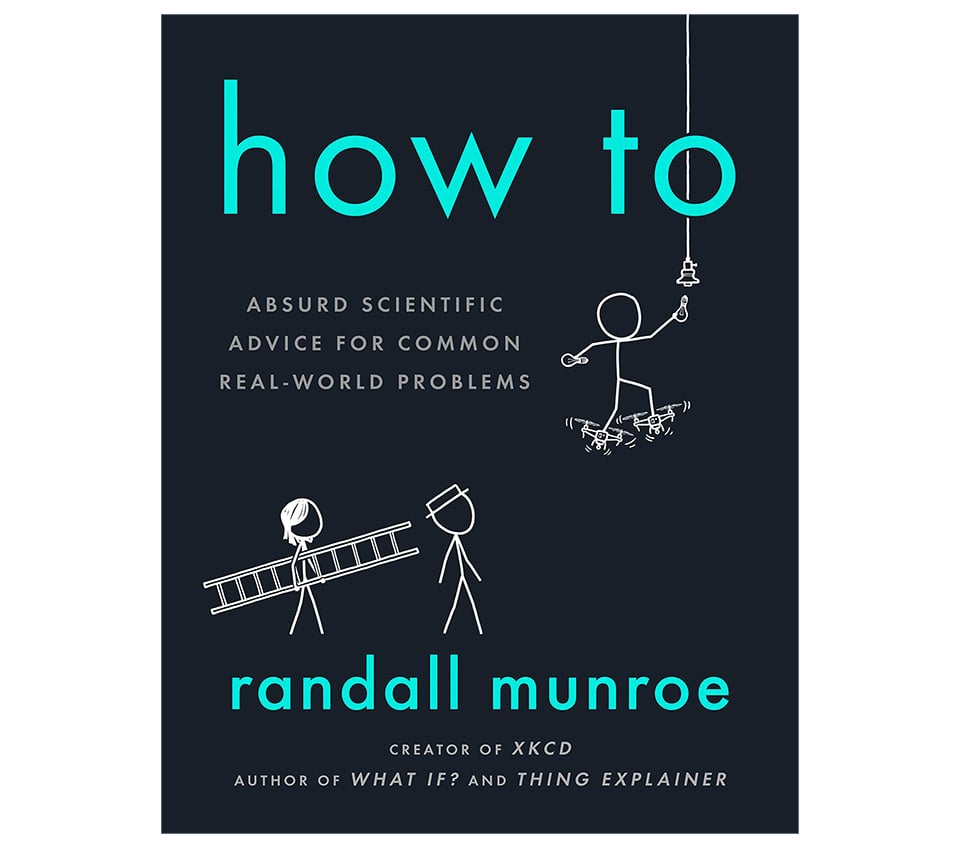 xkcd creator Randall Munroe's latest book offers solutions to real-world problems. But don't expect to get advice you can actually use. Instead, you'll receive overly-complicated and impractical methods, in what he calls "world's least useful self-help book." Drops 9/3/19.