Quadraflex Eames Speakers
This Quadraflex speaker has a timeless style; it was designed over 50 years ago by Ray and Charles Eames. They're for serious collectors only: you'll need to hunt for them.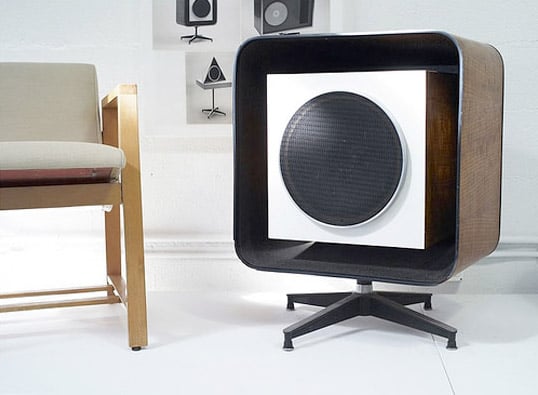 When you buy through links on our site, we may earn an affiliate commission. As an Amazon Associate I earn from qualifying purchases.