Pride, Prejudice, Zombies
Jane Austen is clawing her way out of her grave: Pride and Prejudice and Zombies somehow blends witty repartee, blood-soaked battlefields and hordes of flesh-eating undead. Thanks, Kyle!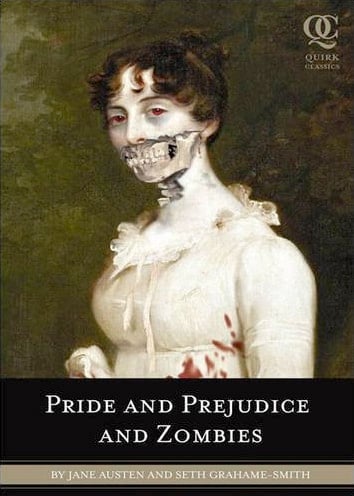 When you buy through links on our site, we may earn an affiliate commission. As an Amazon Associate I earn from qualifying purchases.