Prepara Tastemaker Liquor Infuser
Enhance the taste of your favorite spirits and wines with this craft cocktail infuser. Simply fill with fruits, veggies, candies, or spices, and attach it securely to your bottled beverage. Flip it over to fill with liquid, and let the ingredients infuse over time before pouring. Flavors start to meld in as little as five minutes.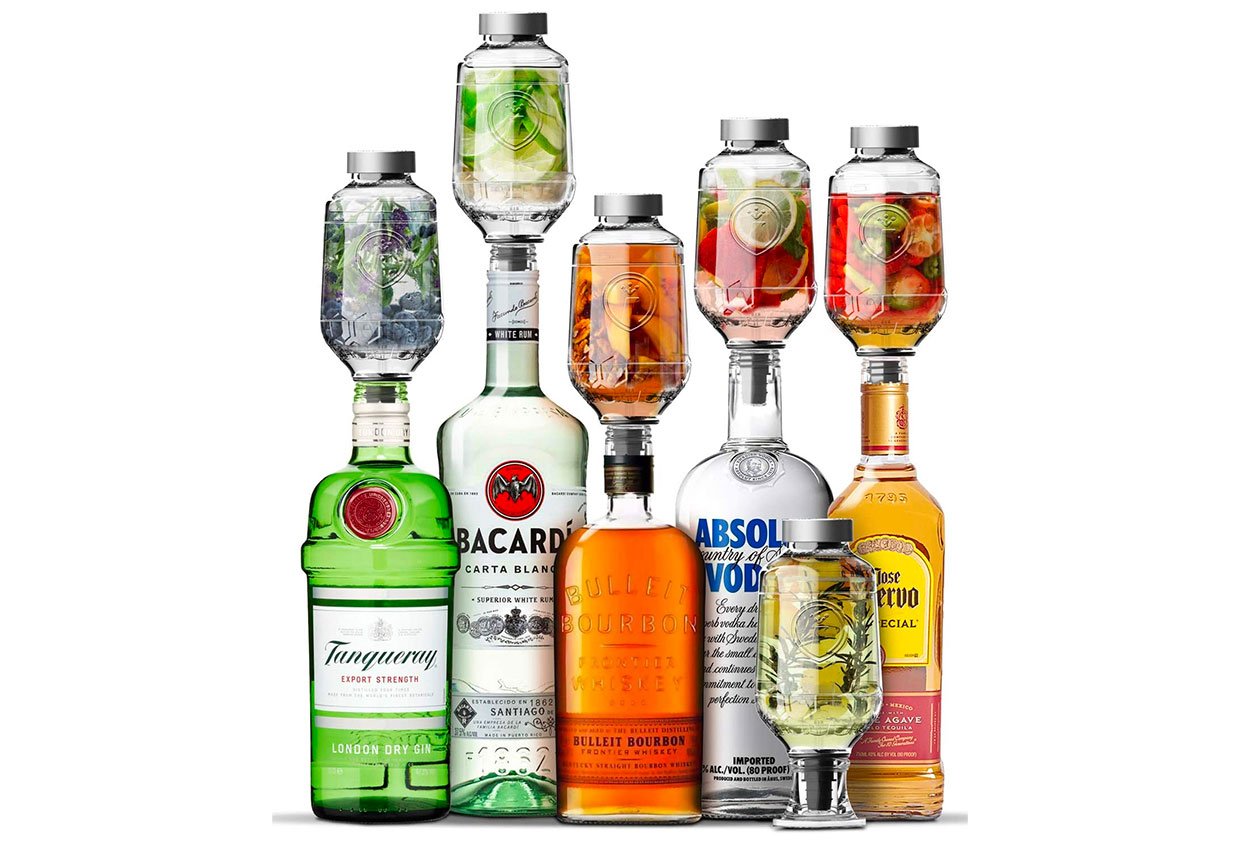 When you buy through links on our site, we may earn an affiliate commission. As an Amazon Associate I earn from qualifying purchases.