Prank Pack Gift Boxes
Prank-O's Prank Packs are gift boxes that go all in on fooling your loved ones. All six sides of the pack are printed with graphics about a ridiculous product, such as a boring and insanely difficult puzzle, or a video game about household chores.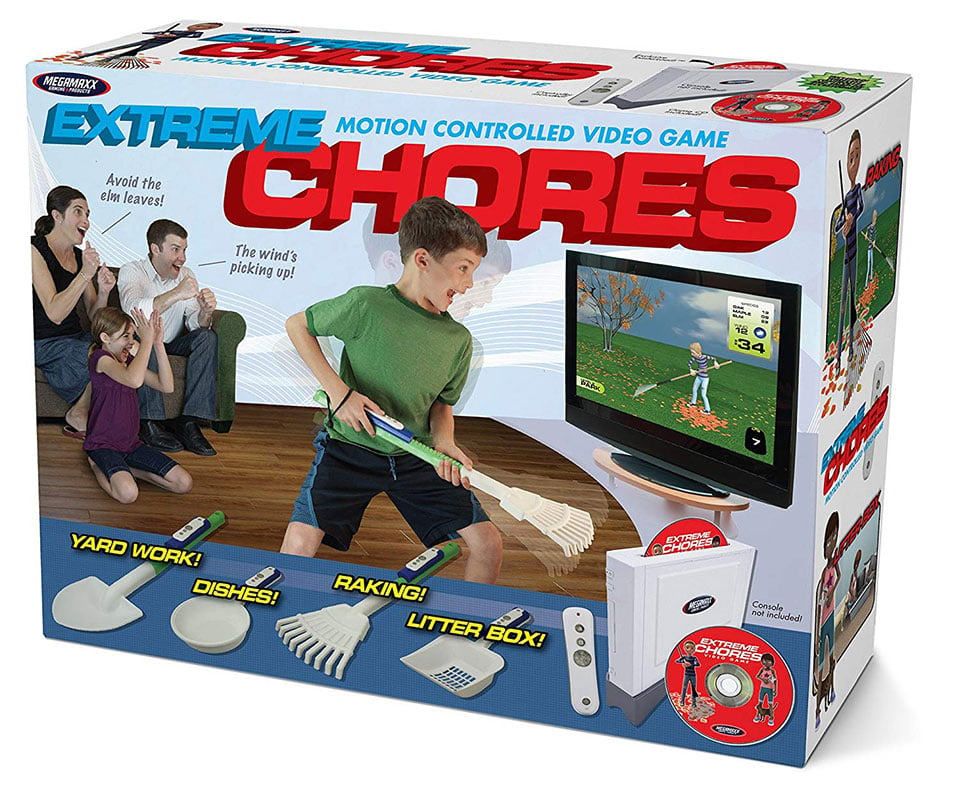 When you buy through links on our site, we may earn an affiliate commission. As an Amazon Associate I earn from qualifying purchases.