The Awesomer is reader-supported. When you buy through links on our site, we may earn an affiliate commission. Learn more.
Power Gauntlet Enamel Pin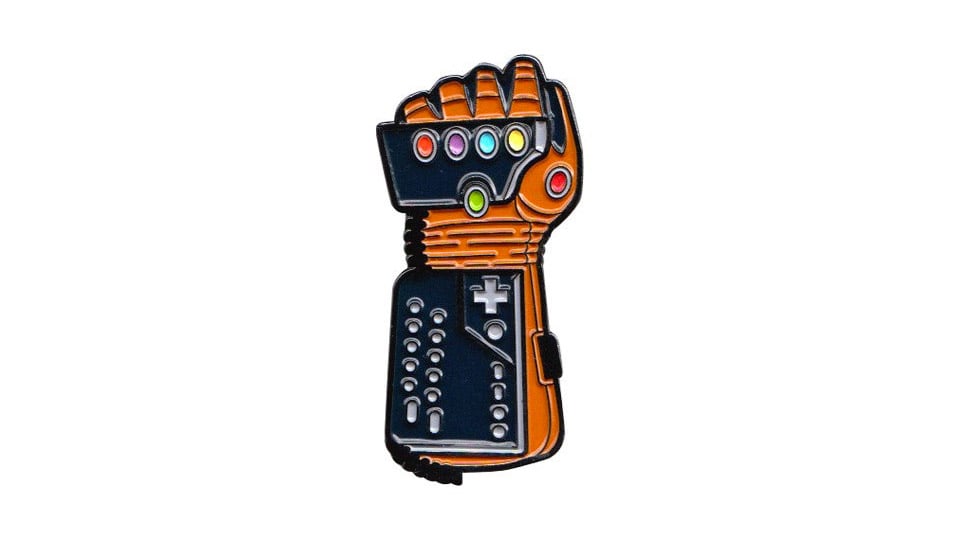 Grackle Distro's enamel pin is the perfect accessory for fans of Nintendo, Marvel, or both. Combining the design of the classic Mattel Power Glove with Marvel's Infinity Gauntlet you will now wield the ultimate weapon in the universe. Everything else is child's play.