The Awesomer is reader-supported. When you buy through links on our site, we may earn an affiliate commission. Learn more.
Postick Stick-on Postcard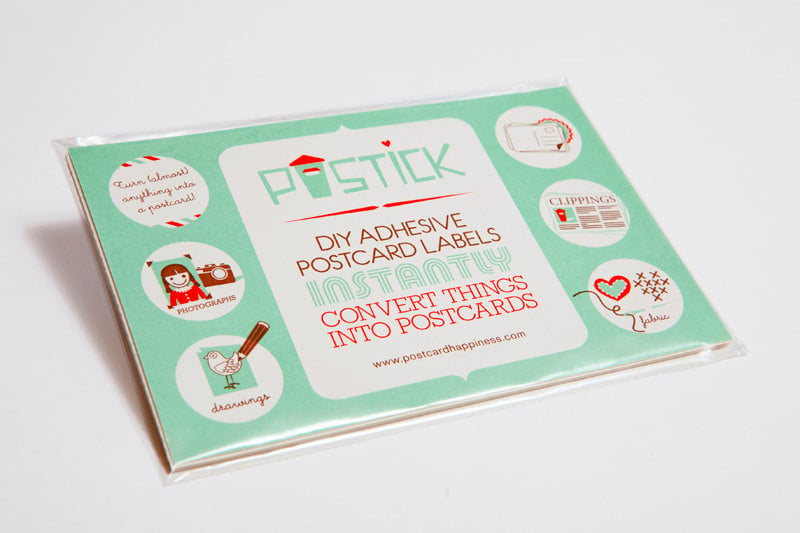 Turn a photograph, a magazine cutout or pretty much anything into a postcard with Tatjana Buisson's Postick. Its an adhesive label printed with the blanks you find at the back of postcards. Measures 5.7″ x 3.8″.