Port Noonan Yacht Club Tee
The regal essence of a ship captain captured in a comfy form. You'll have to provide the pipe and hat though. Check out Los Angelist to see how you can score a 20% discount on the shirt.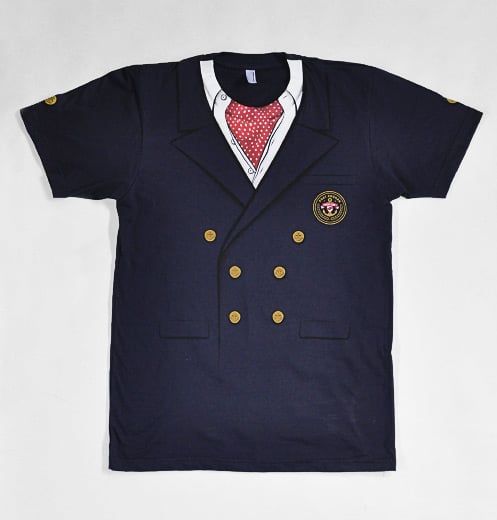 When you buy through links on our site, we may earn an affiliate commission. As an Amazon Associate I earn from qualifying purchases.