The Awesomer is reader-supported. When you buy through links on our site, we may earn an affiliate commission. Learn more.
Poppin Hot Oven Mitt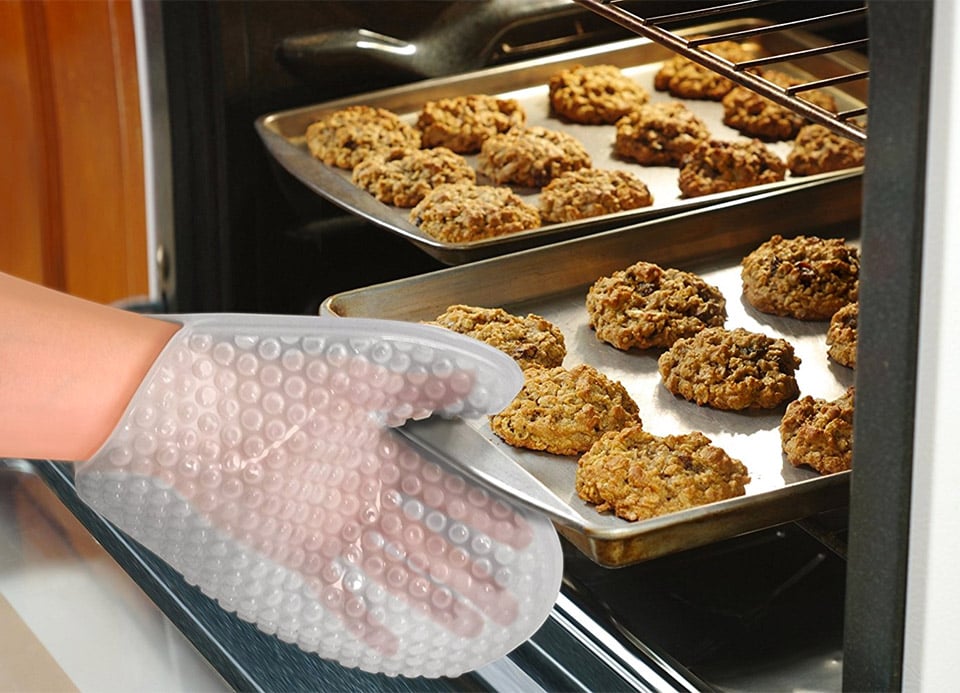 It's hard to resist popping bubble wrap. The stuff is great for packing breakables too, but we'd never suggest using it to pull a hot pan out of the oven. Fred & Friends' bubble wrap oven mitt is made from heat-shielding silicone, so you won't get burned. Sadly, it's not poppable.