The Awesomer is reader-supported. When you buy through links on our site, we may earn an affiliate commission. Learn more.
Pop Culture Bomber Jackets
Words by Vic Arkoff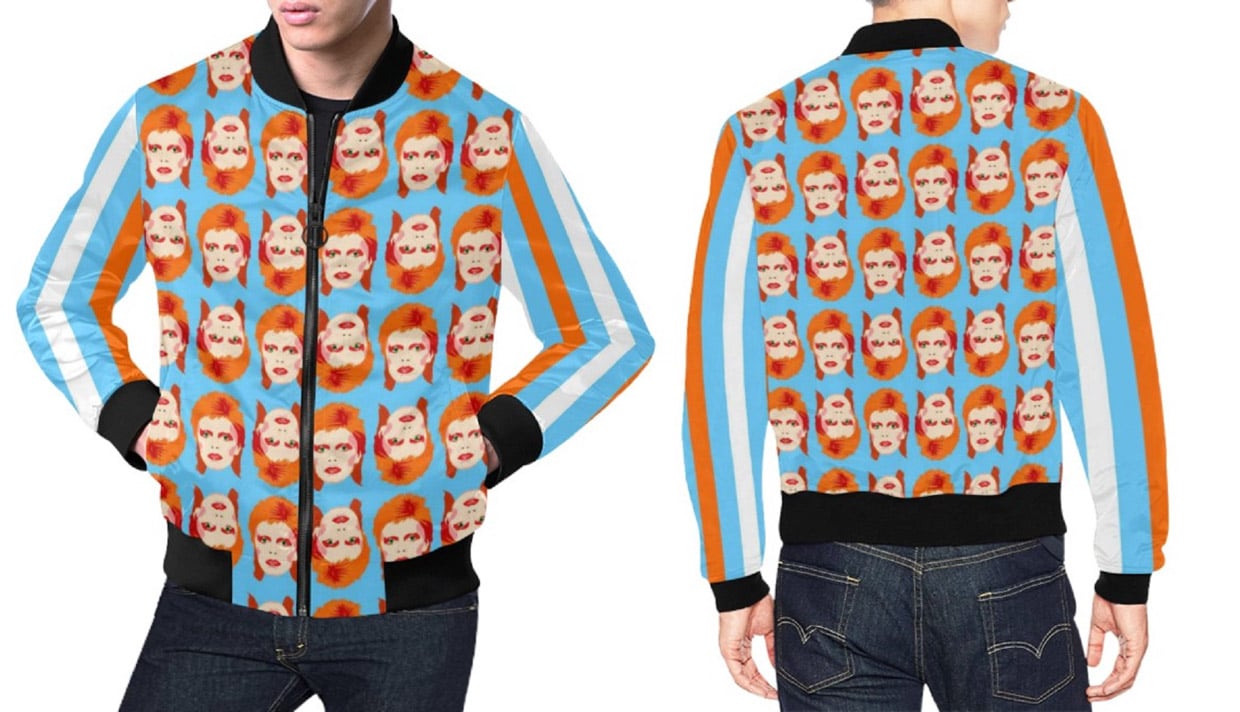 I pity the fool who doesn't have a Mr. T bomber jacket… or one sporting the visages of Prince, Pee-Wee, Bowie, Freddie or Dolly. These bitchin' bombers feature original art and design by Austin, Texas textile artist Kayci Wheatley. Coolest of all? There are matching undies too.