Political Party Tees
The US elections may be over, but the party's never over for die-hard Republicans and Democrats; these tees are made by Tom Burns, who also did the infamous Communist Party tee.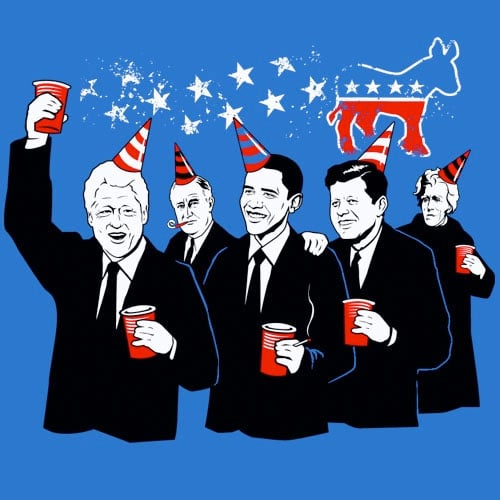 When you buy through links on our site, we may earn an affiliate commission. As an Amazon Associate I earn from qualifying purchases.