Pocket Pal Sharpener
Smith's Pocket Pal is a multi-function compact sharpener for tool and tackle boxes; it features reversible and replaceable carbide and ceramic stones, plus a diamond coated rod.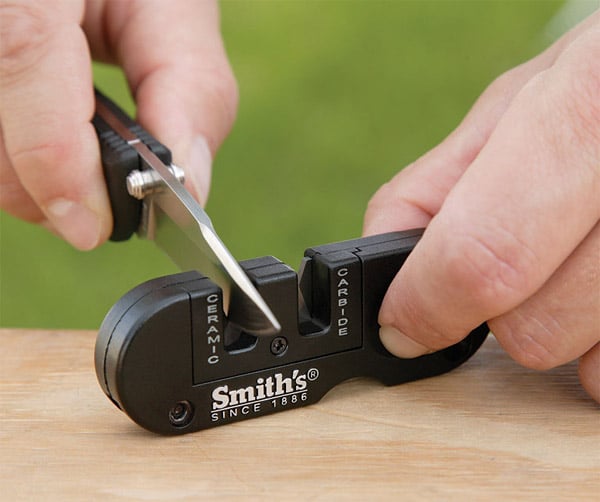 When you buy through links on our site, we may earn an affiliate commission. As an Amazon Associate I earn from qualifying purchases.