Planet of the Apes Evolution
It was Earth, all along: Planet of the Apes will be coming to Blu-Ray 11/4 in a 40 Year Evolution five disc set. Includes all five films in 1080p with 5.1 DTS MA, along with a 200 page art book.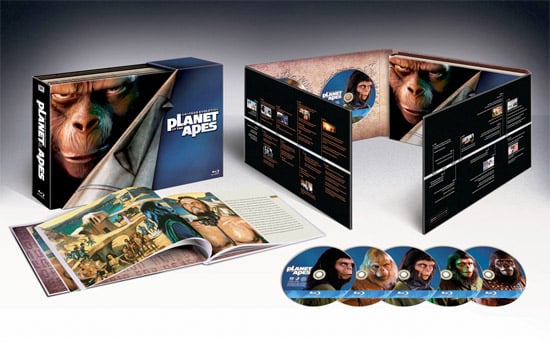 When you buy through links on our site, we may earn an affiliate commission. As an Amazon Associate I earn from qualifying purchases.