Pioneer Z Series Car Speakers
audio | pioneer | speakers | September 20, 2017
We had a chance to listen to Pioneer's new Z series car speakers during our visit to their factory, and they sounded truly stellar, with zero distortion, huge dynamic range, and brilliant reproduction that's on par with some of the best home audio systems we've heard.

The Awesomer is reader-supported. When you buy through links on our site, we may earn an affiliate commission. As an Amazon Associate I earn from qualifying purchases. Learn more.
Sound reproduction from the Pioneer Z Series is open and smooth, thanks to precision engineered Vertex Drive aluminum alloy dome tweeters, and unique Twaron aramid fiber cone construction. This lightweight synthetic fiber is extremely strong, heat resistant, self-damping, and rigid when woven, allowing for excellent power handling and driver speed.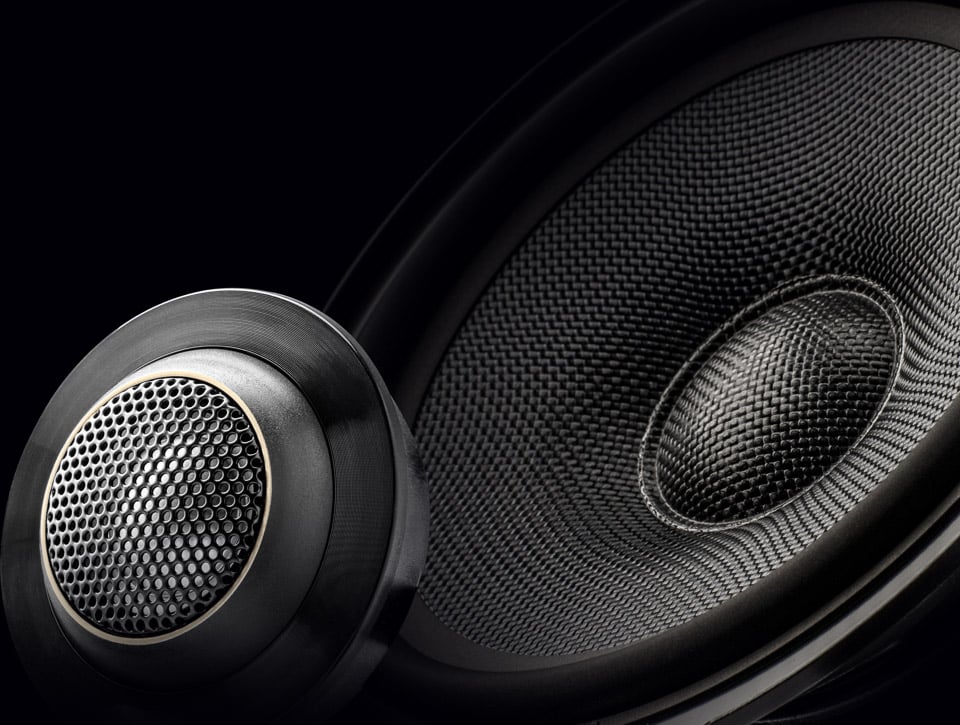 The Z subwoofer can push out massive bass in a small space, thanks to its shallow basket and oversize cone and magnet. Plus its high tech Twaron dual-layer cone produces smooth and rich sounds without distortion.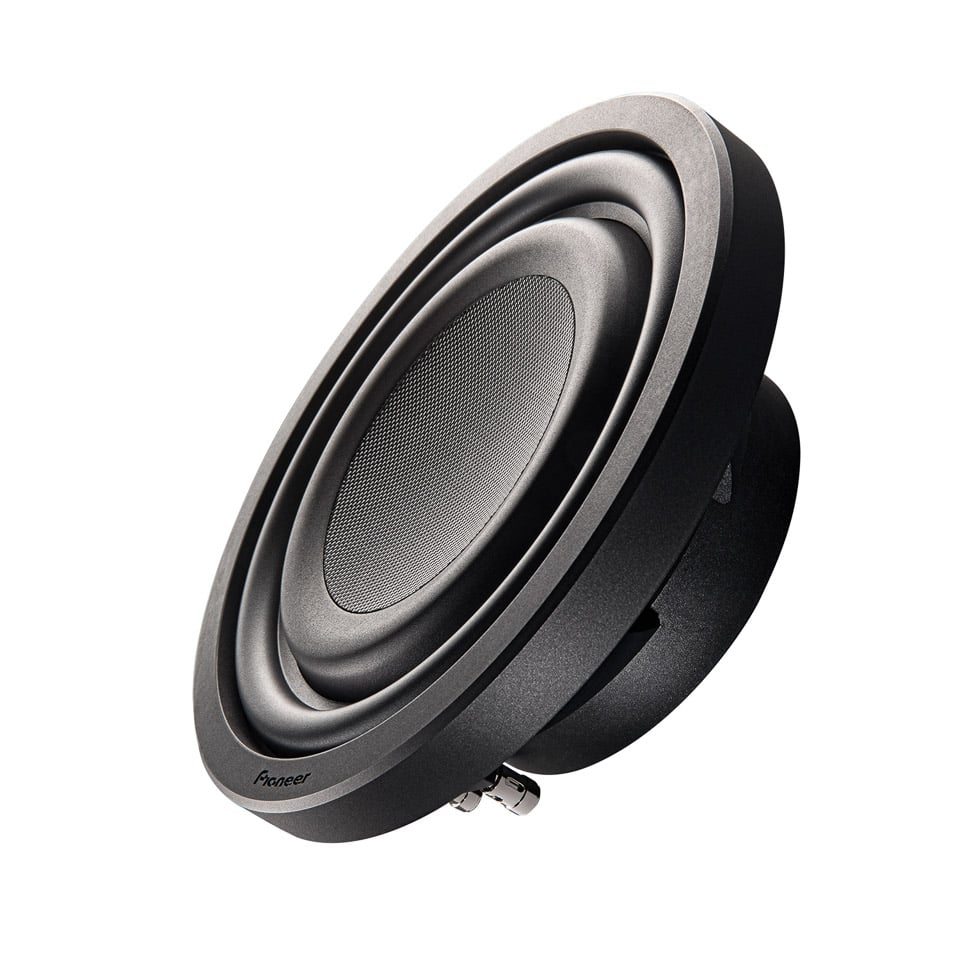 Designed for Hi-Res Audio, the Z speakers can cleanly replicate extremely high frequencies, bringing studio quality sound wherever your car takes you.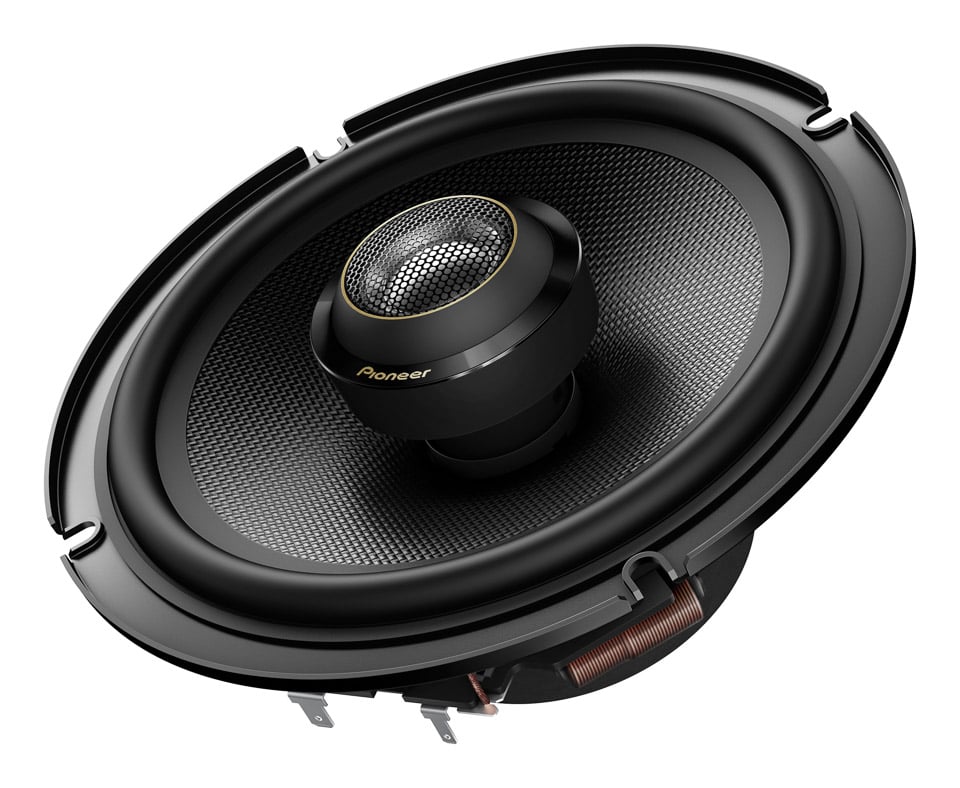 If you think your factory car stereo sounds good, you owe it to yourself to head to a dealer and ask to listen to Pioneer's new Z speakers. They sounded so good that when we heard them, we wanted a set not just for our car, but for our living room.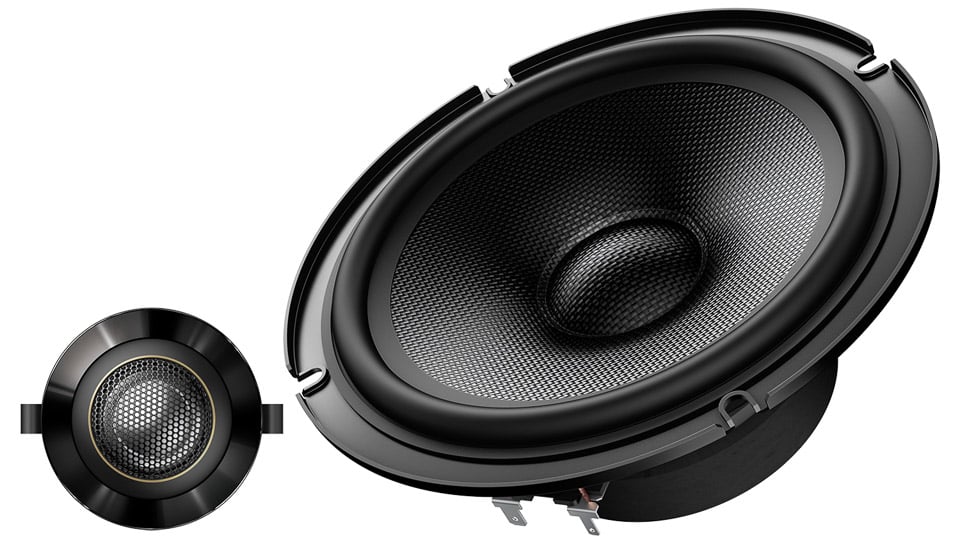 And if your budget doesn't allow for the Z series, be sure to check out Pioneer's new D series, which offers smooth and punchy sounds starting at just $210 for a 2-way coax system.