Pinnacle HD mini Stick
Pinnacle's PCTV HD mini Stick is the smallest HDTV tuner on the market and connects via USB. It comes with a TV antenna, remote and PVR software, with versions for the PC and Mac.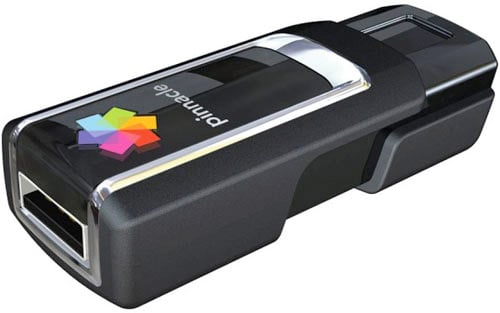 When you buy through links on our site, we may earn an affiliate commission. As an Amazon Associate I earn from qualifying purchases.