The Awesomer is reader-supported. When you buy through links on our site, we may earn an affiliate commission. Learn more.
Phonocut Home Vinyl Recorder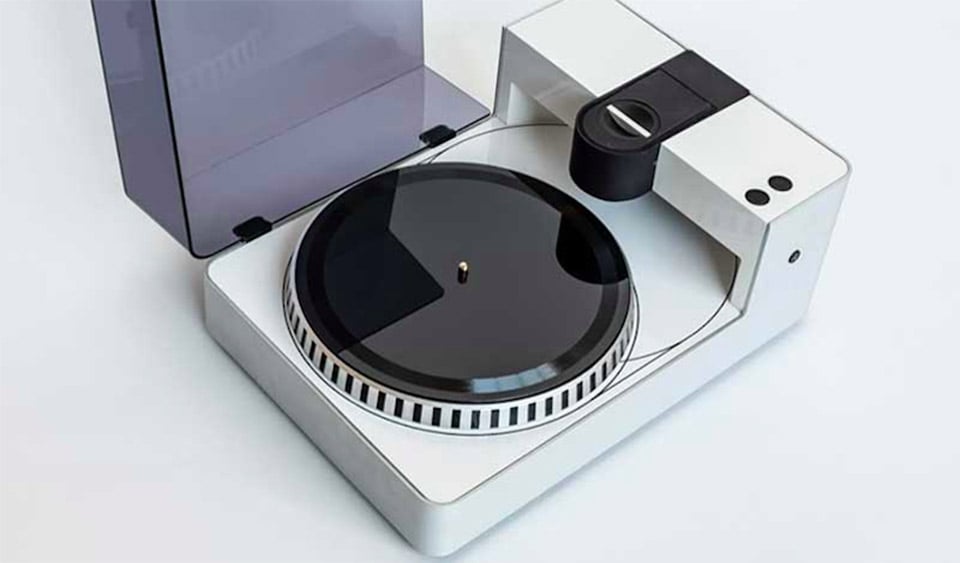 This desktop device aims to democratize the creation of vinyl records. The Phonocut is designed to carve grooves directly into a 10″ wax disk, allowing for the creation of custom records at home. It's makers are hoping for a 2020 release and will start raising funds on Kickstarter 10/15/19 at 4:20pm LA time.