The Awesomer is reader-supported. When you buy through links on our site, we may earn an affiliate commission. Learn more.
Perpetually Capsizing Boat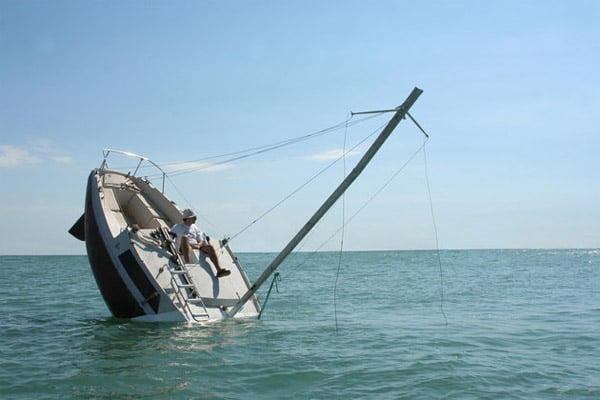 Julien Berthier's Love Love boat was designed to look like a wrecked and capsizing ship; in reality, it's a functional work of art with built-in motor, able to maneuver around the water like any other boat.