The Awesomer is reader-supported. When you buy through links on our site, we may earn an affiliate commission. Learn more.
Pere Tarragó's Miniature Motorcycles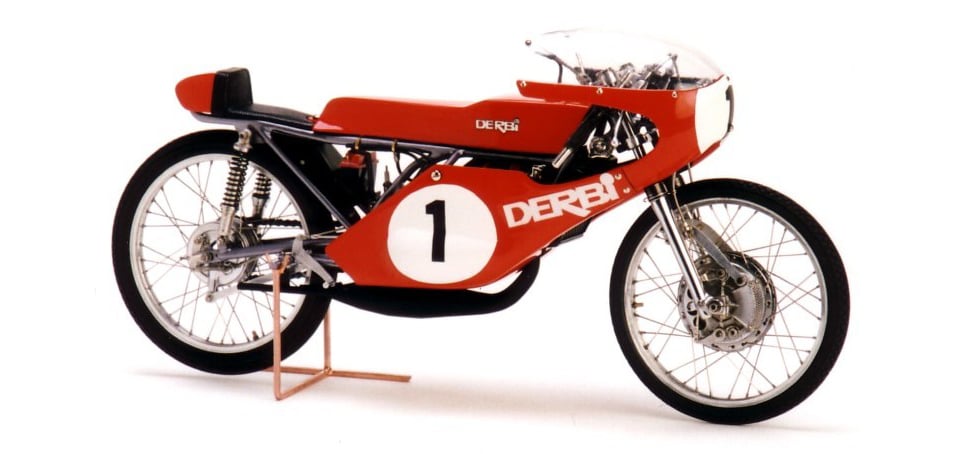 A legend among fellow model makers, Pere Tarragó builds highly realistic 1:5 and 1:6 scale motorcycle models. He always brings the actual motorcycle to his workshop as reference and then recreates it part by part.