Papa's Pilar Blonde Rum
drinks | ernest hemingway | rum | spirits | October 13, 2022
Words by Vic Arkoff
Ernest "Papa" Hemingway wrote about lots of adventurous things, like bullfighting, hunting, and skiing. But there's nothing he had more experience in than drinking, with rum being his go-to. Papa's Pilar Rum honors the adventurer's spirit by blending premium rums from the Caribbean, Central, South, and North America.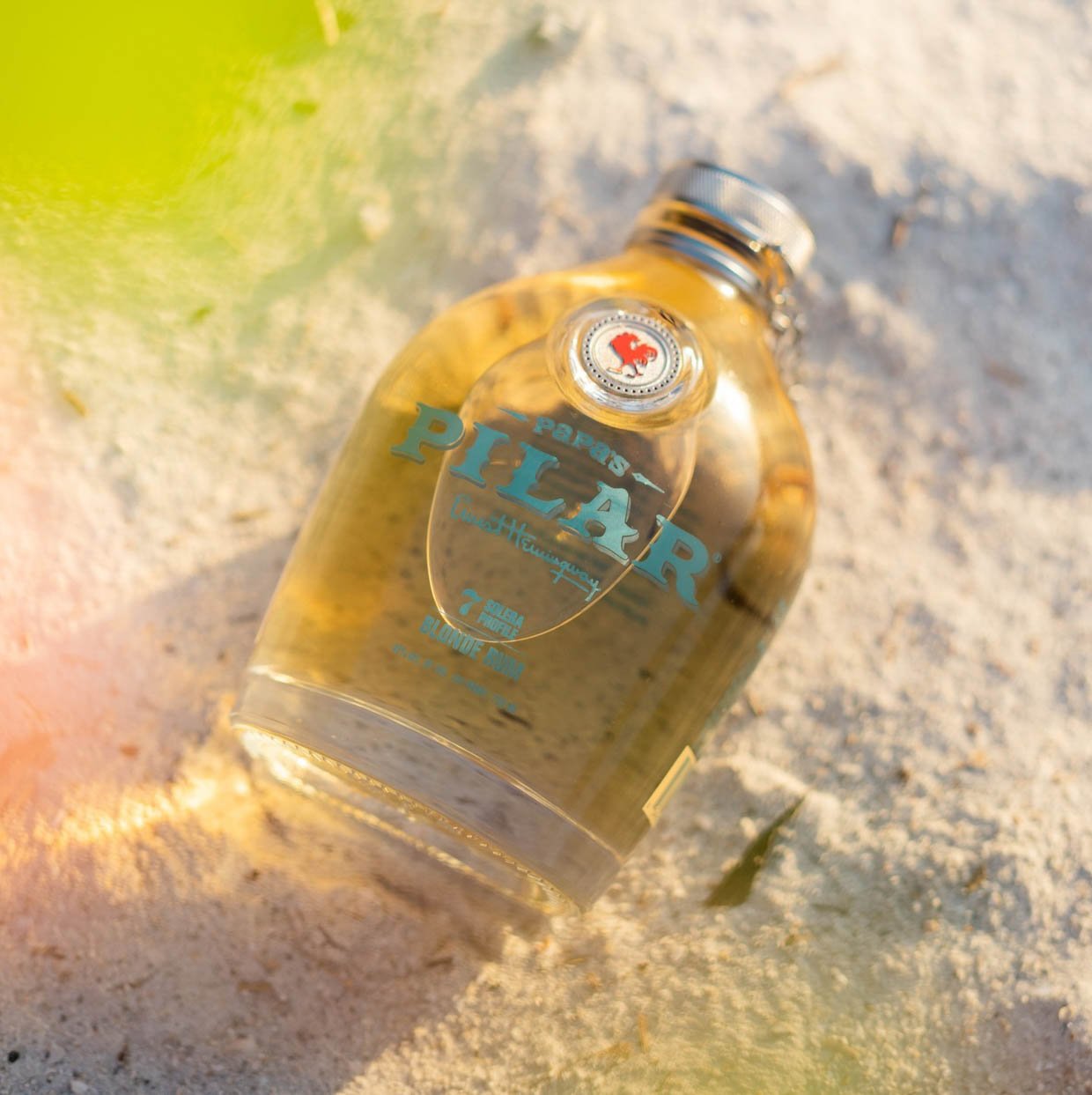 The Awesomer is reader-supported. When you buy through links on our site, we may earn an affiliate commission. As an Amazon Associate I earn from qualifying purchases. Learn more.
Launched in Key West with involvement from Hemingway's descendants, Papa's Pilar was named after Ernest's boat, "Pilar," to reflect their patriarch's bigger-than-life spirit. Pilar's dark rum expression is a rich sipper, while the world's first "blonde" rum is a bright Solera blend of six rums finished in Bourbon barrels and Spanish Oloroso Sherry casks.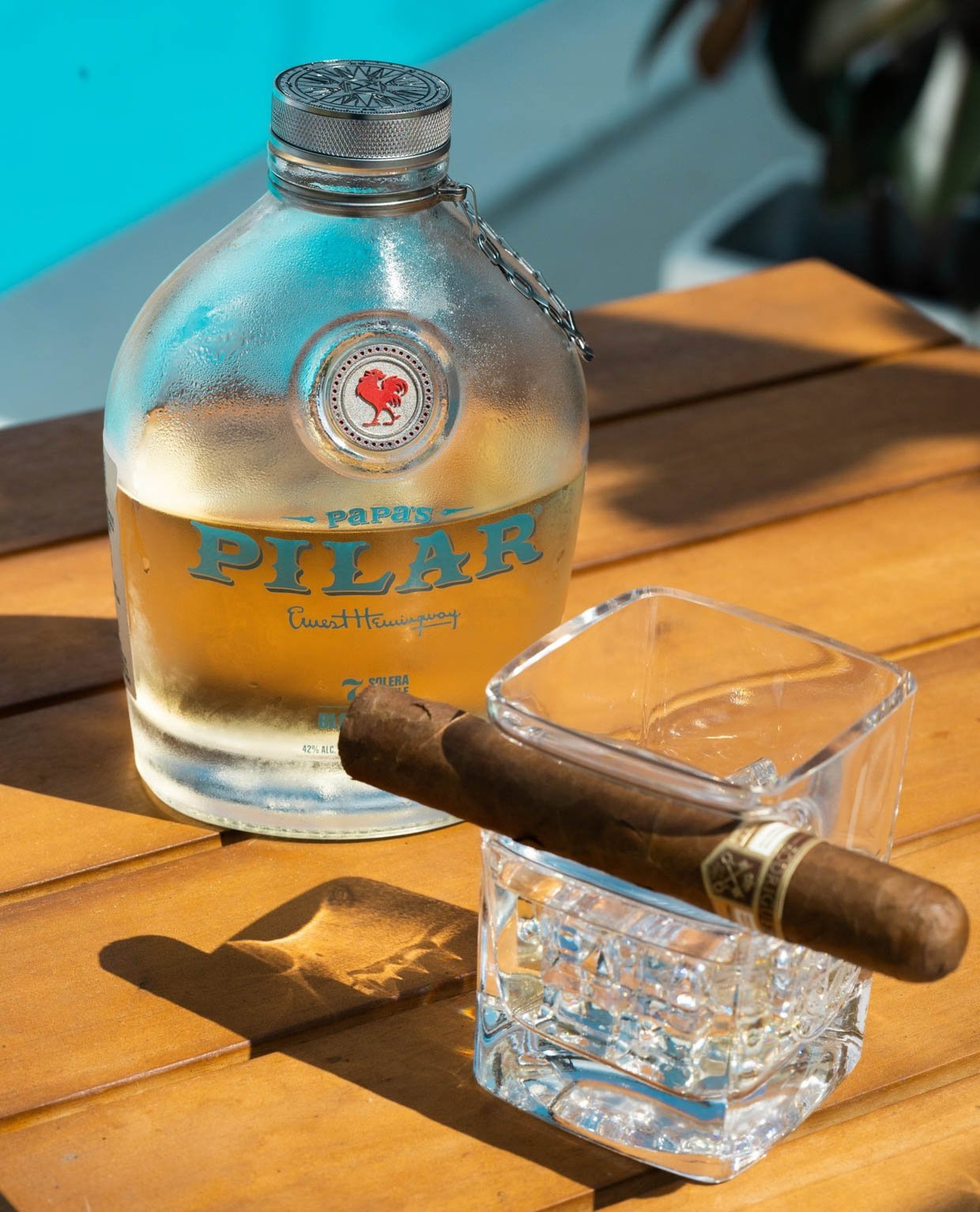 A great rum like this is essential to making a great Mojito or Hemingway Daiquiri, naturally enough. But to broaden your cocktail repertoire, give Papa Pilar's Blonde a shot as the key ingredient in this flavorful, fruit-forward rum punch.

Papa's Punch
2 oz. Papa's Pilar Blonde Rum
2 oz. orange juice
2 oz. pineapple juice
0.5 oz. fresh lime juice
0.5 oz. strawberry syrup or puree
Method: Serve over ice. Garnish with a pineapple slice.