The Awesomer is reader-supported. When you buy through links on our site, we may earn an affiliate commission. Learn more.
Oyster Reader: Lumin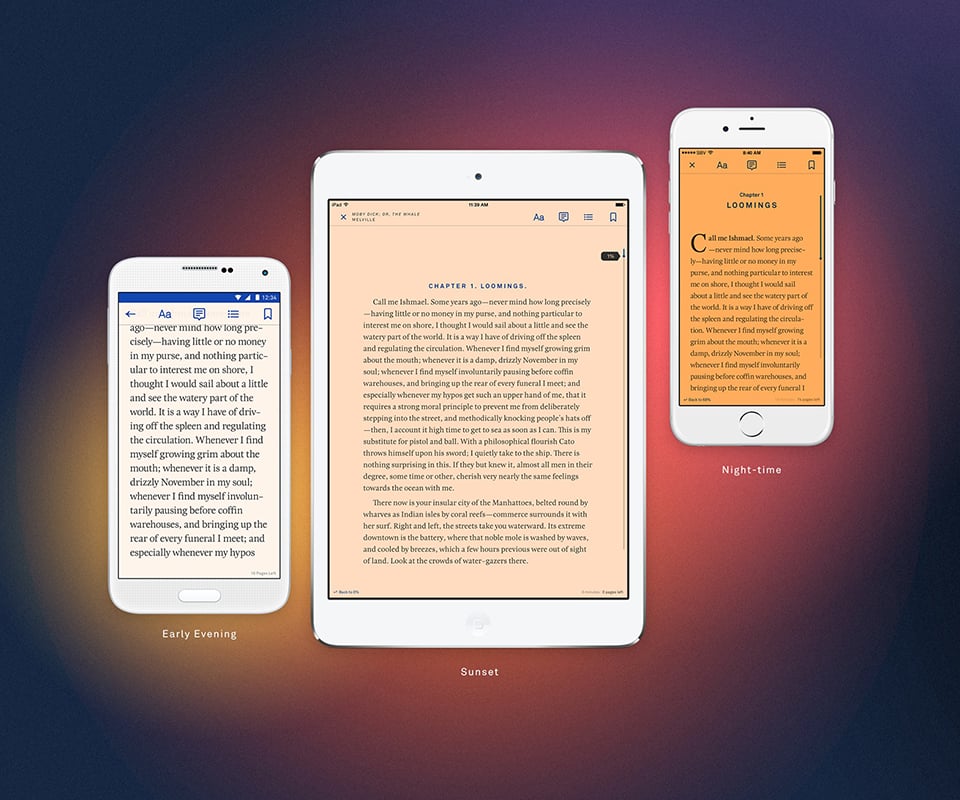 Oyster is a read-all-you-can ebook subscription for mobile devices. The latest version of its app filters out blue light to reduce eye strain when reading at night or in the dark. If you love f.lux, you'll love this reader.