Owning Your Style
hoodies | jackets | pants | t-shirts | June 4, 2013
We're never ones to be trendy, so whether you dress for success, or just for fun, it's cool with us. Just be yourself, and wear it with swagger. Here are some of our favorite looks which celebrate individual style and personality.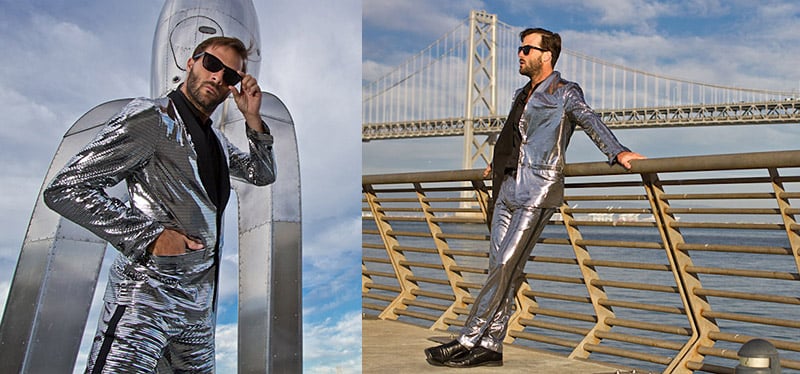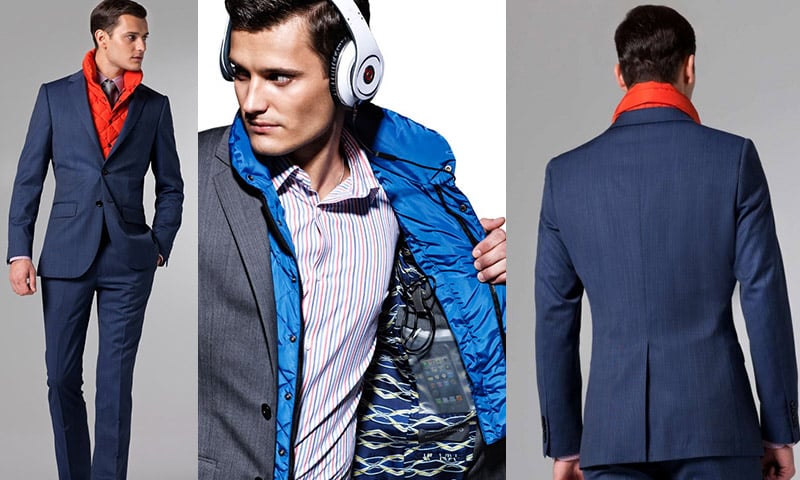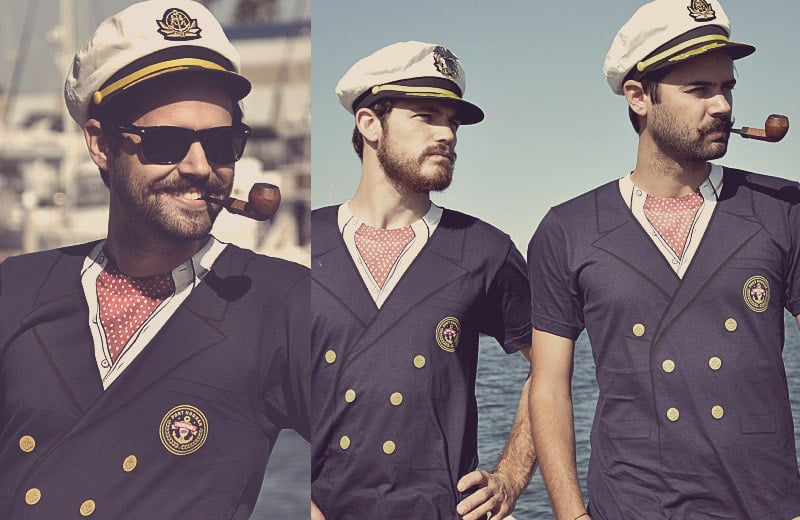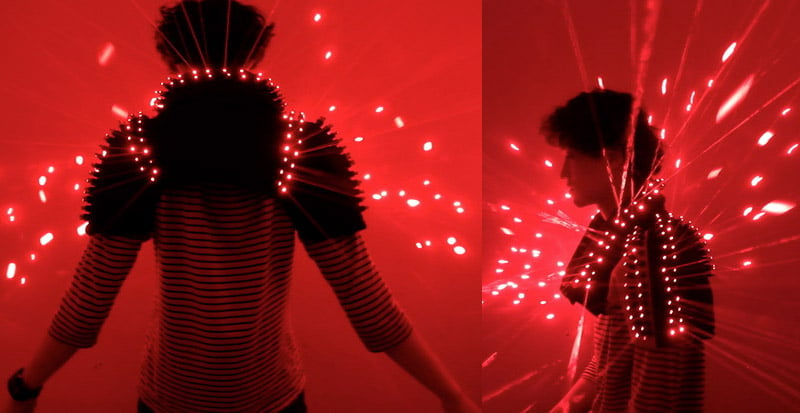 Every great story begins with a time and a place. For Mount Gay Rum, that time is 1703 and that place is Barbados, the birthplace of rum. Introducing Mount Gay Black Barrel, a double matured rum from the inventors of rum. First matured in toasted whiskey barrels then finished in deeply charred bourbon barrels, Mount Gay Black Barrel balances full-bodied character with subtle aromas. Learn more at www.facebook.com/mountgayrum
Disclosure: Compensation was provided by Mount Gay Distilleries via Glam Media.
The opinions expressed herein are those of the author and are not indicative of the opinions or positions of Mount Gay Distilleries.