Oregon Scient. Atomic Clock
Oregon Scientific's gadgets are pricey, but you can't dog real functionality and good design: their sleek Atomic Clock is accurate to the millisecond and also displays the weather.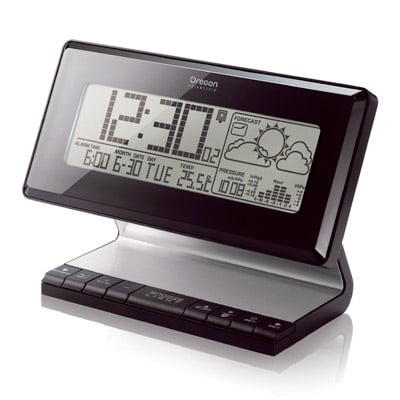 When you buy through links on our site, we may earn an affiliate commission. As an Amazon Associate I earn from qualifying purchases.