Old Spice Desperado
fragrance | grooming | old spice | September 9, 2016
Desperado is our favorite Old Spice scent yet, with notes reminiscent of a fresh outdoor stream, lemons, grass, and firewood. Whether you're heading out on a date, or taking on baddies in the Wild West, it'll give you the confidence to take on the world.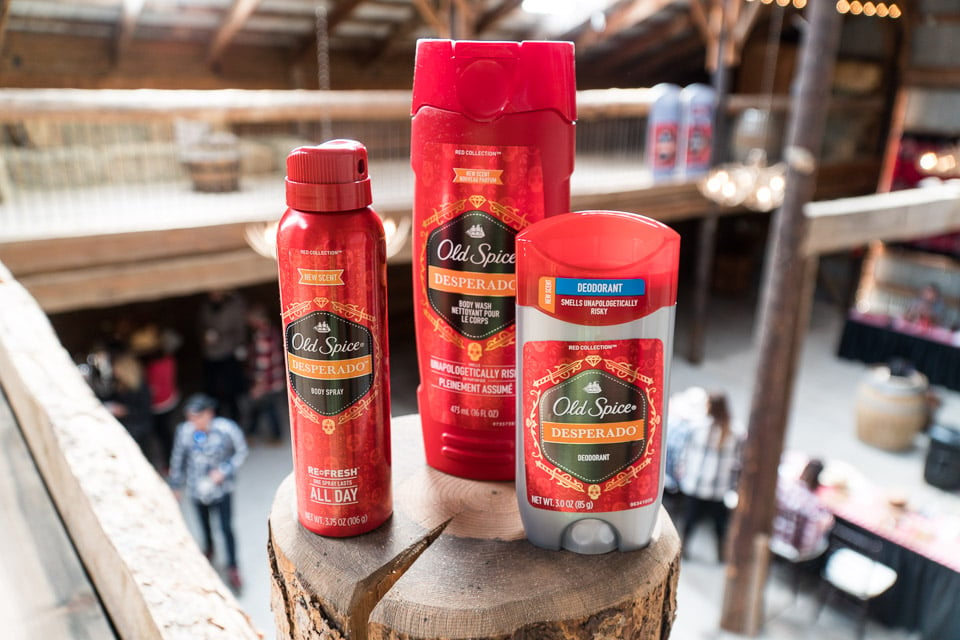 Alberto Cardenas may be Old Spice's latest on-screen badass, the Desperado Guy, but he's a truly cool guy in real life. He's literally the guy who shows up at your pool party with a Bluetooth speaker when you need some tunes.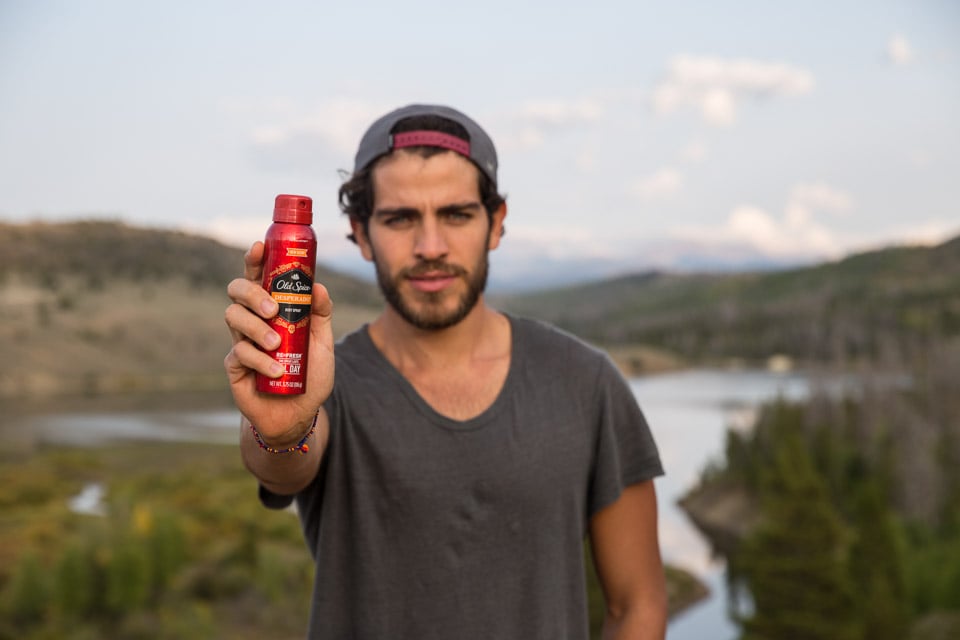 Scent Stats: 92% of today's young men think people treat them better when they smell good. And most guys think it would be worse for a date to say they smell bad than to be locked out of their house naked. Yep.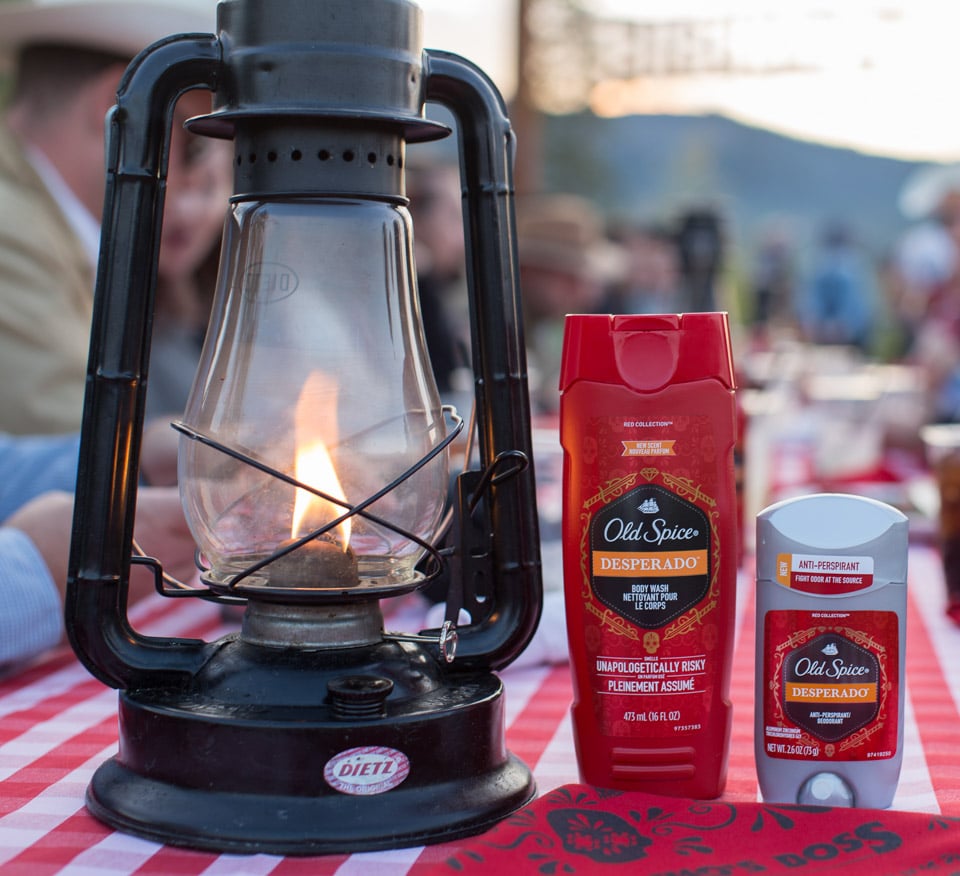 After a long and hard day of sweat, dirt, and horseback riding on the ranch, we were very happy to come back and clean up our act. Trust us when we say you don't want to smell like a horse.
We washed away the day's grime with Desperado lathery body wash, kept the sweat away with the anti-perspirant, and topped things off with a dash of body spray.

Thanks to @JoesDaily for the photos!