Old Spice: Contempor-MANLY
grooming | old spice | terry crews | April 9, 2018
This post sponsored by Old Spice. Compensation was received for this post.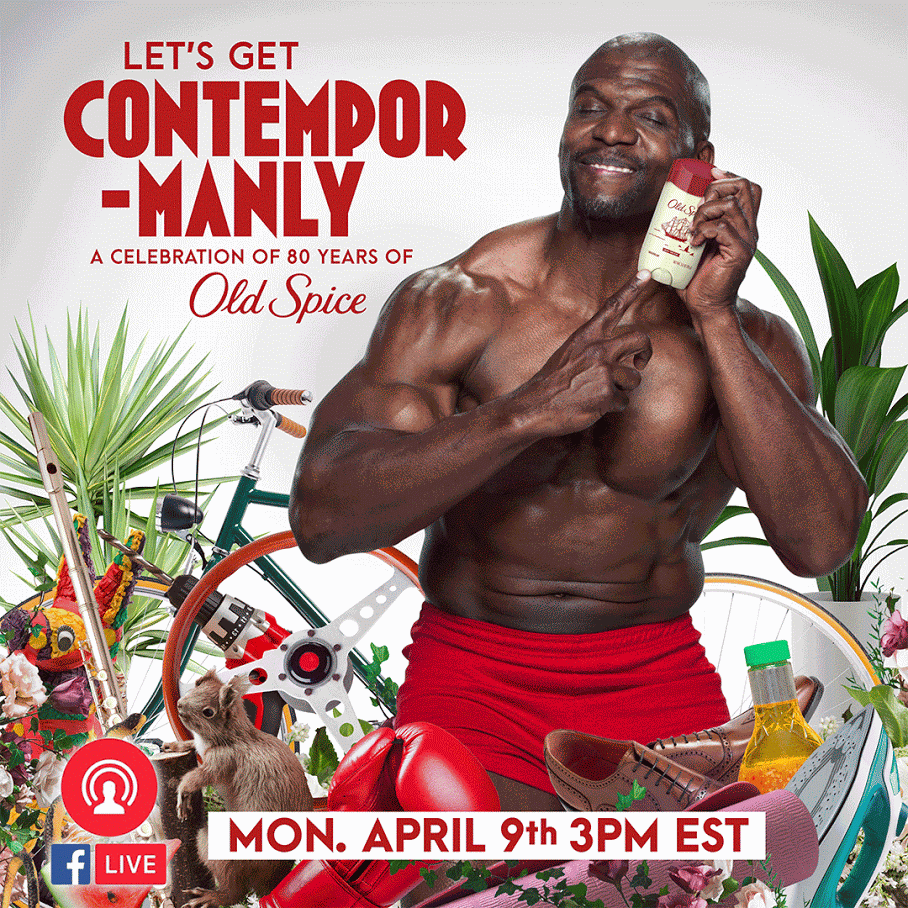 Terry is one of the manliest men we know, and he'll be filling our brains with dozens of ideas for how to be the best men we can be. Learn how to eat healthier, exercise better, be a great role model to others, dress like a man, and of course, be the best smelling version of your manly self. Plus, viewers of the livestream will get the chance to help Terry choose what manly task to perform next. When's the last time you got to tell a celebrity what to do?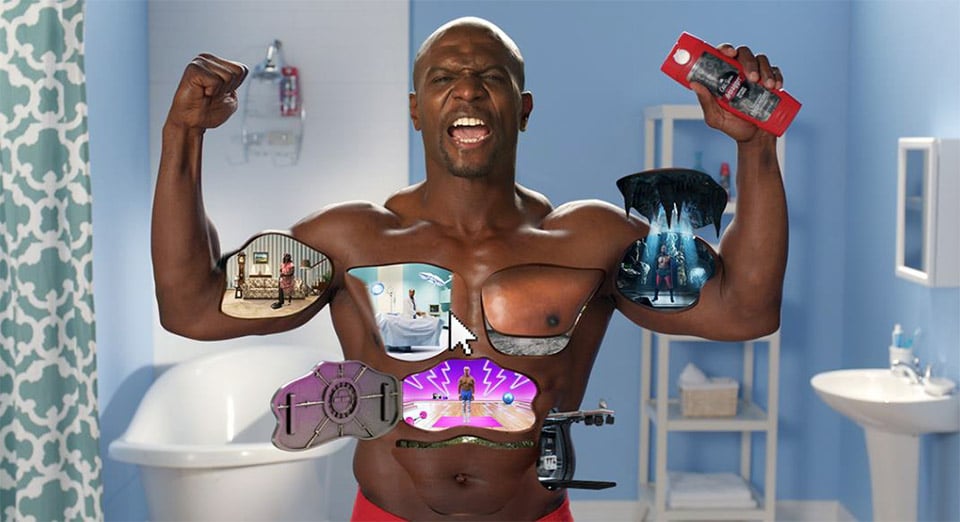 Old Spice has been making men smell awesome for 80 years now. To celebrate this auspicious occasion, they've released a special 80th Anniversary Collection, including deodorant, anti-perspirant, and body wash in a crisp and clean new scent with notes of water, citrus, wood, and musk. They're available for a limited time only, and you can find them now over at Walmart.