Official: Pagani Zonda R
Pagani's Zonda R is official and it's a beaut: lightweight carbon fiber and titanium construction along with a 739bhp engine result in a scorching 0-60 of 3s; only 5 of the 15 made are left.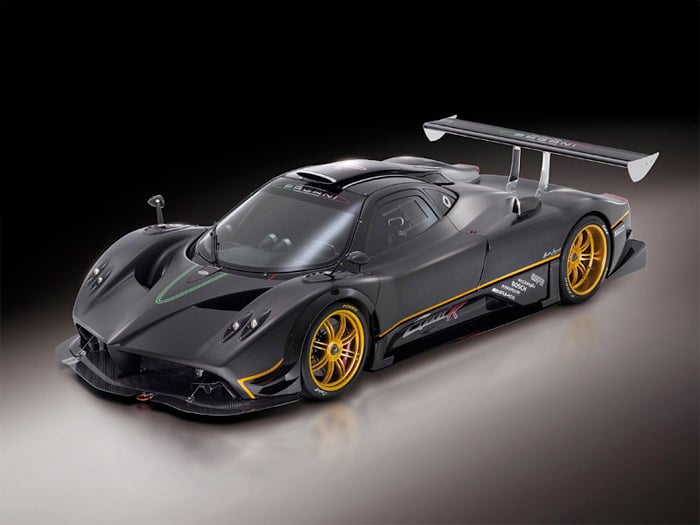 When you buy through links on our site, we may earn an affiliate commission. As an Amazon Associate I earn from qualifying purchases.