The Awesomer is reader-supported. When you buy through links on our site, we may earn an affiliate commission. Learn more.
Odd Sox x Ghostbusters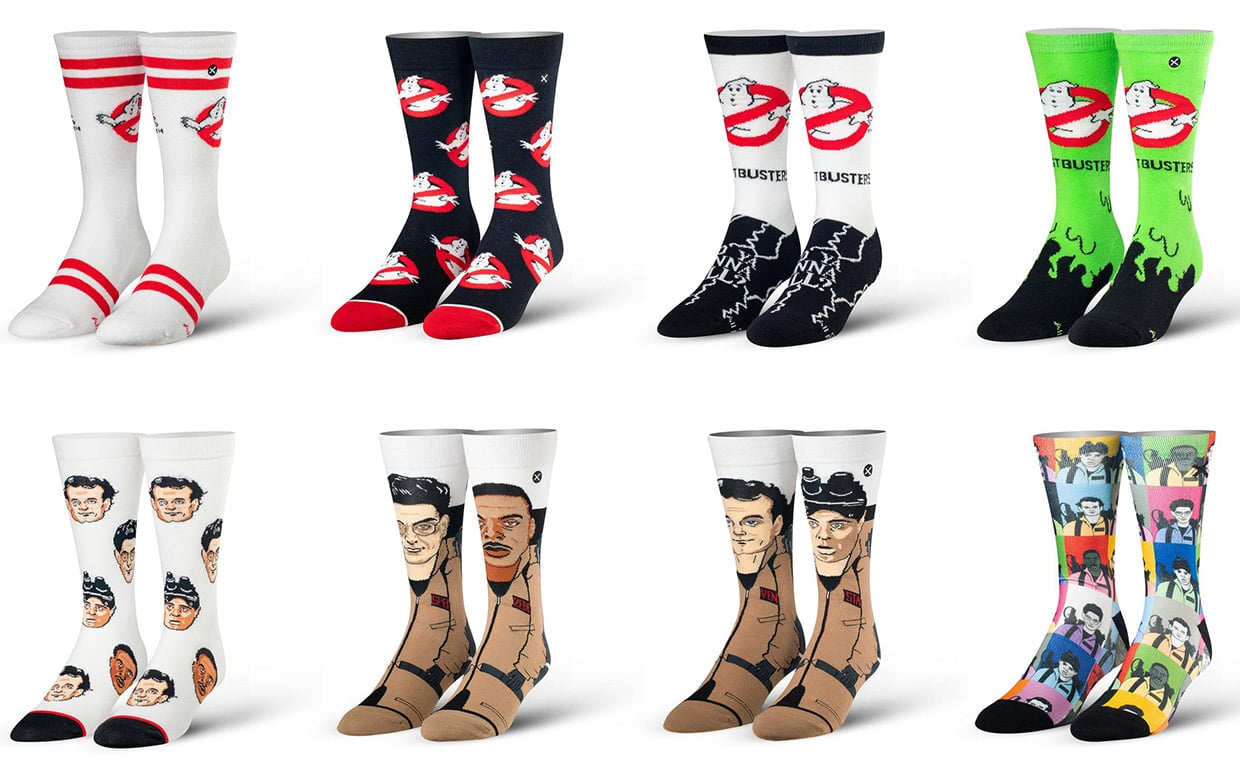 Pop culture sock maker Odd Sox is offering up a capsule collection of eight designs inspired by the world of Ghostbusters. Some feature the classic "No Ghosts" logo, while others include images of Spengler, Venkman, Stantz, and Spengler. Our favorite? The Warhol-esque Ghostbusters Pop socks.