Oakley Radarlock Path Red Iridium
These boldly-styled frames offer Oakley's interchangeable switchlock lens system, and include both a OO Red Iridium polarized lens to dramatically cut glare and improve contrast, as well as a Black Iridium lens and a sturdy case.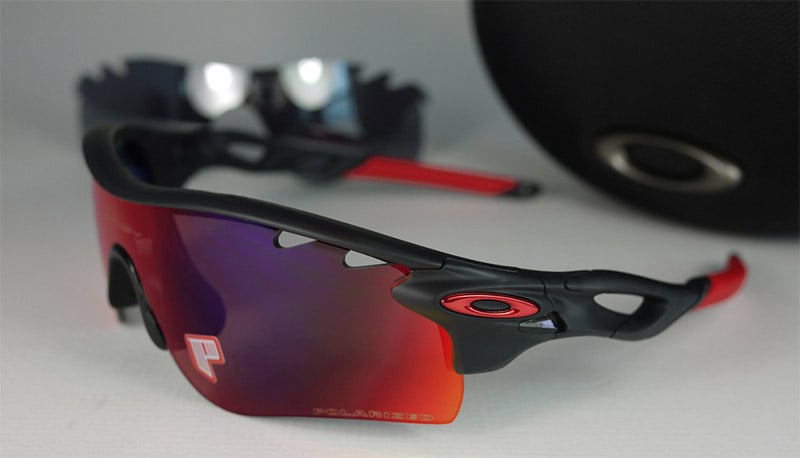 When you buy through links on our site, we may earn an affiliate commission. As an Amazon Associate I earn from qualifying purchases.