The Awesomer is reader-supported. When you buy through links on our site, we may earn an affiliate commission. Learn more.
Oakley Blade II Watch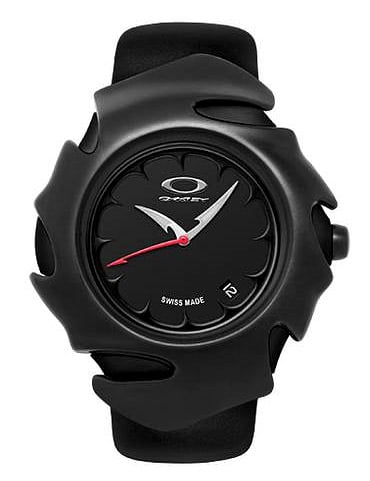 According to Oakley's Blade II web page, the timepiece contains Unobtanium, the MacGuffin from Avatar in it. All we see is a spiky black stainless steel and rubber watch with looks that could kill.