Nocs Provisions Binoculars Honor Native Lands Bundle
binoculars | nocs provisions | outdoors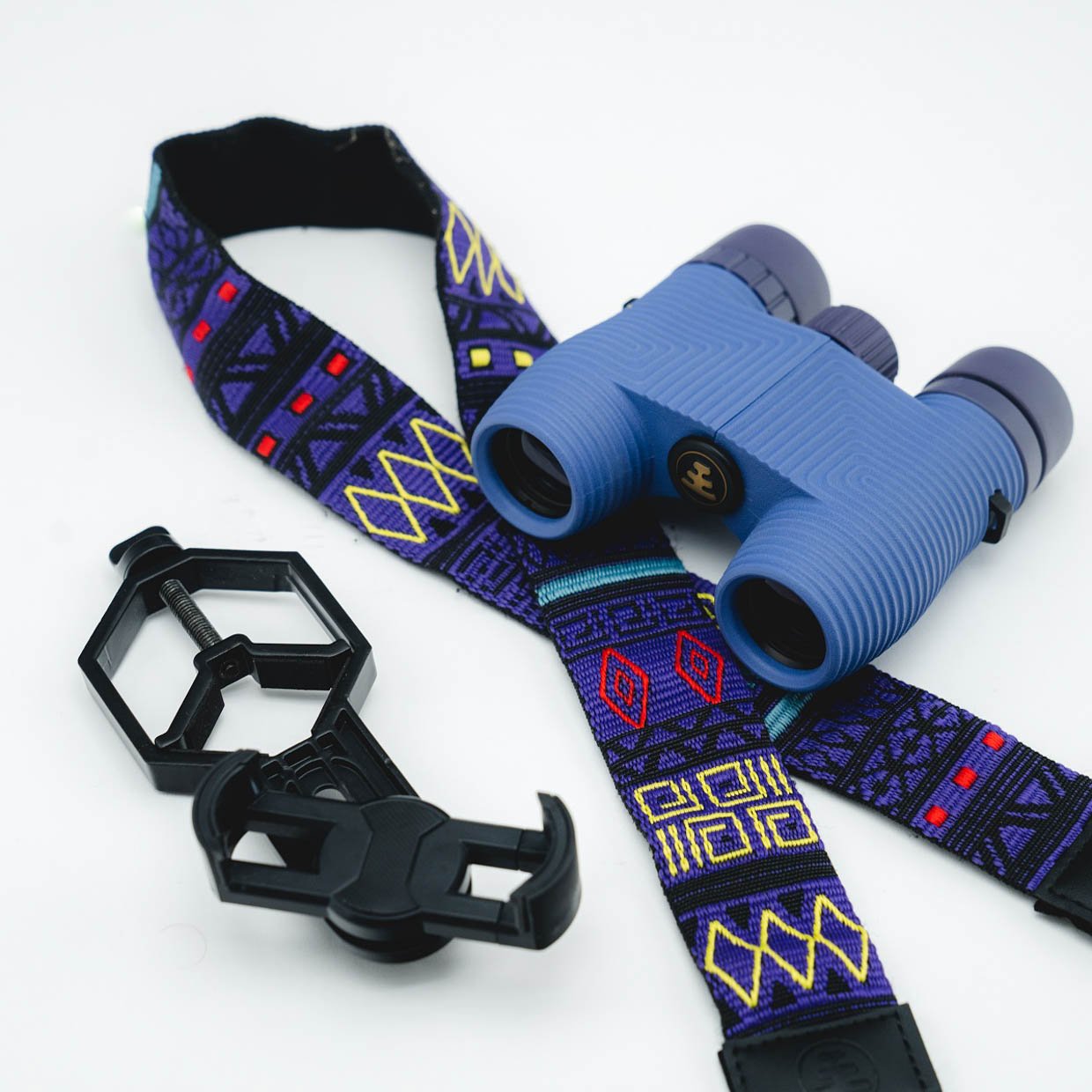 When you buy through links on our site, we may earn an affiliate commission. As an Amazon Associate I earn from qualifying purchases.
Honor Native Land is a collaboration with the US Department of Arts and Culture to bring awareness to the practice of observing and honoring Native land through the acknowledgement and preservation of Indigenous peoples' history and culture.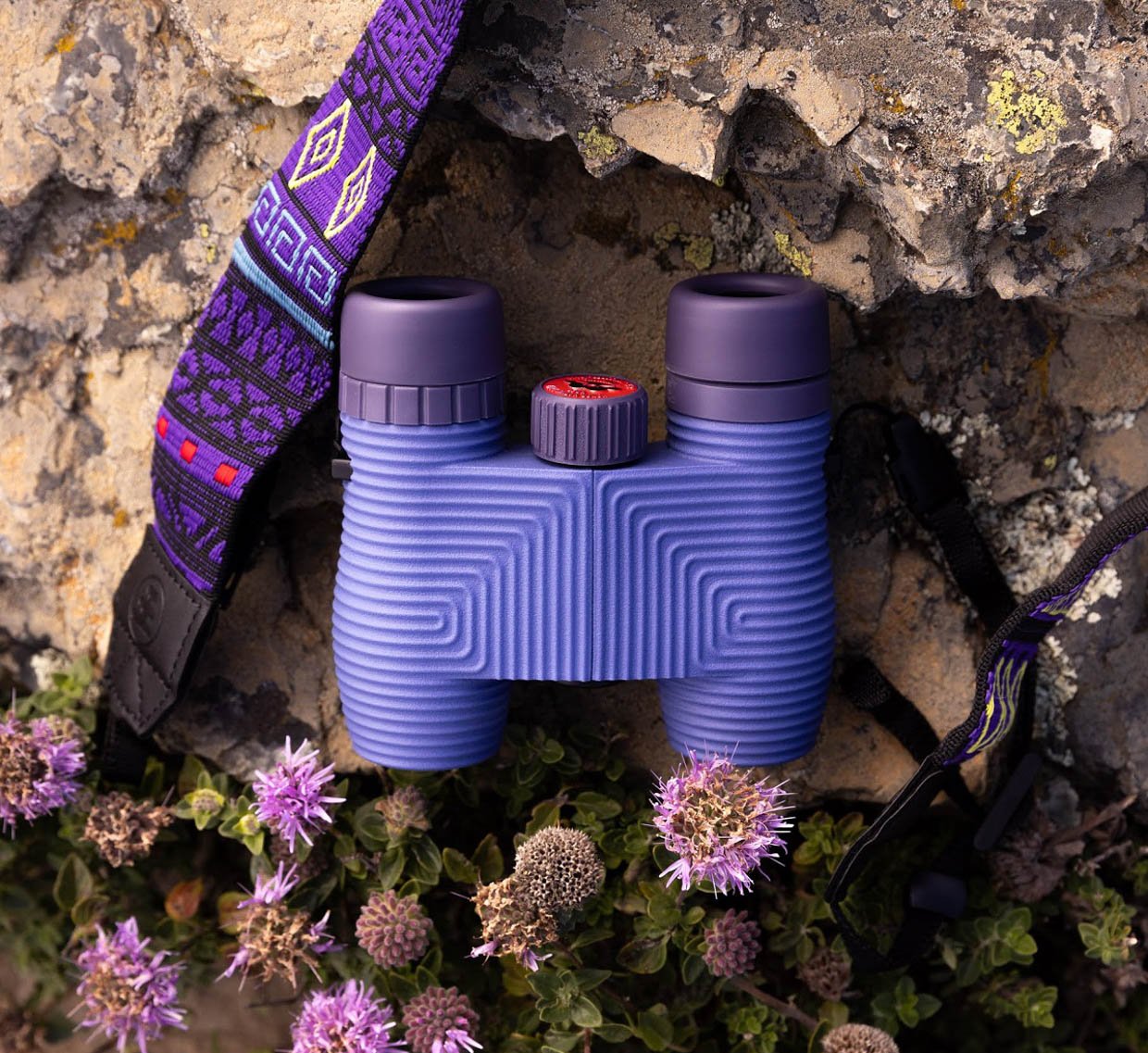 Winger-Bearskin is an Indigenous artist of the Seneca-Cayuga Nation of Oklahoma, Deer Clan who uses artificial intelligence in ways that honor native land. She founded Wampum.Codes, a podcast and an ethical framework for software development based on Indigenous values of co-creation.