Nixon Supertide Watch
Nixon's groovy surf watch displays 48-hour tide forecast information for 270 beaches on a sharp hi-res display. Water resistant to 100 meters, and available in marbled camo, black smoke or marbled multi-color silicone bands.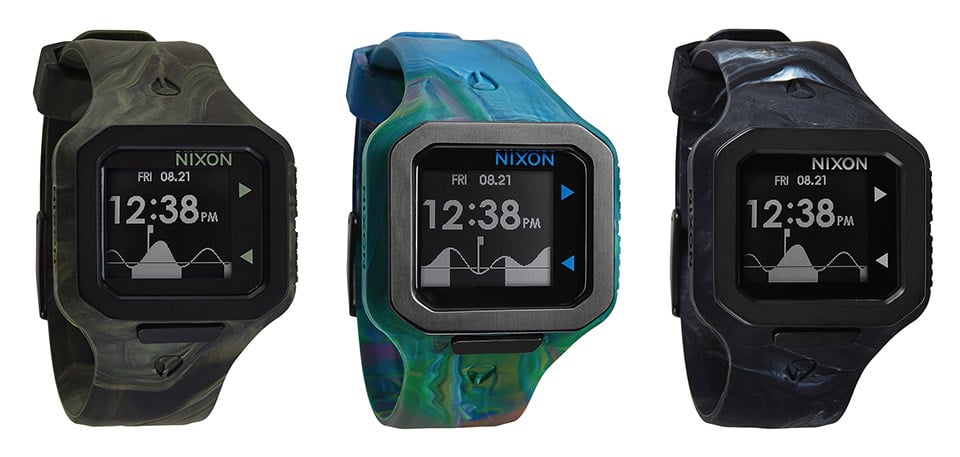 When you buy through links on our site, we may earn an affiliate commission. As an Amazon Associate I earn from qualifying purchases.