The Awesomer is reader-supported. When you buy through links on our site, we may earn an affiliate commission. Learn more.
NIghtside Bourbon Whiskey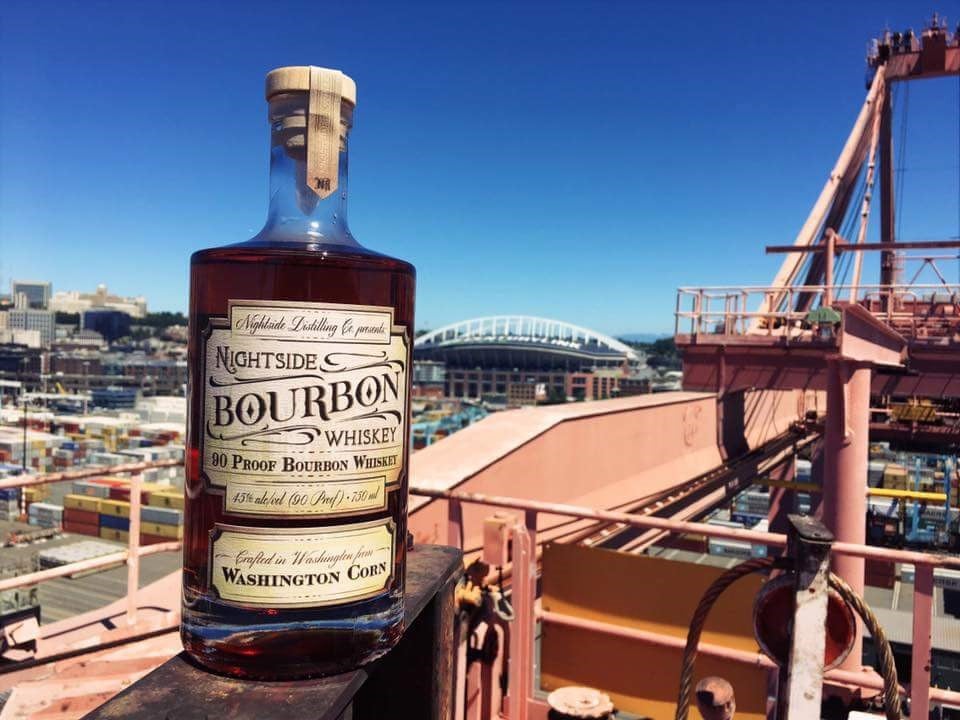 Made in Washington state using locally-sourced corn, Nightside Distillery's 90-proof bourbon is developed and smooth, despite no age statement. It's got lots of desirable caramel and vanilla notes, and is an easy whiskey for casual sippers looking for something a little bolder than the big name brands. Available from BigFish.