Multifunction Battery Pack Flashlight
This 10,000 mAh battery pack not only offers extra juice for your gadgets, it doubles as a super-bright, dual-lens flashlight, and also can power up Qi wireless devices if you accidentally left your power cable at home. It can also be recharged with solar energy.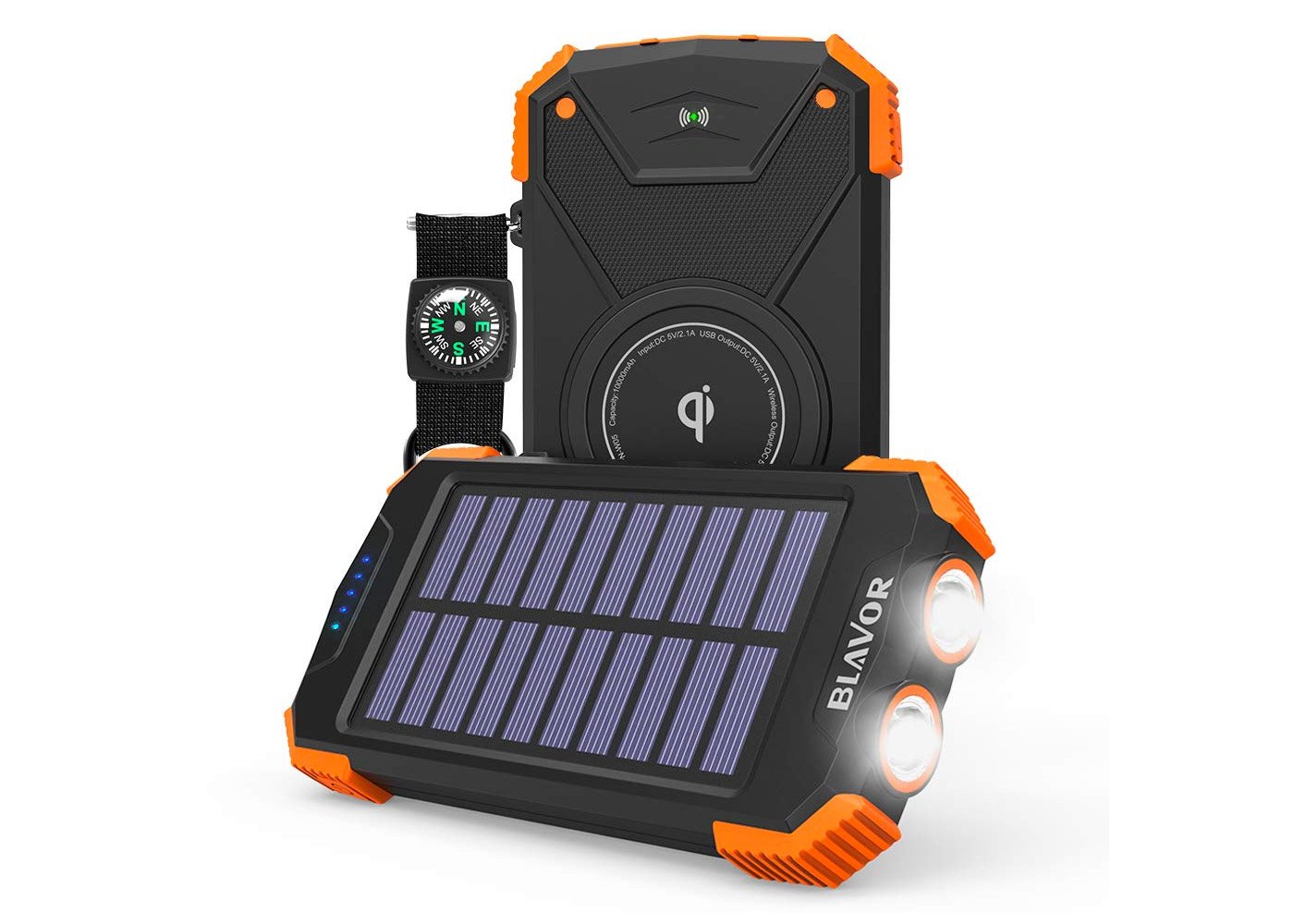 When you buy through links on our site, we may earn an affiliate commission. As an Amazon Associate I earn from qualifying purchases.